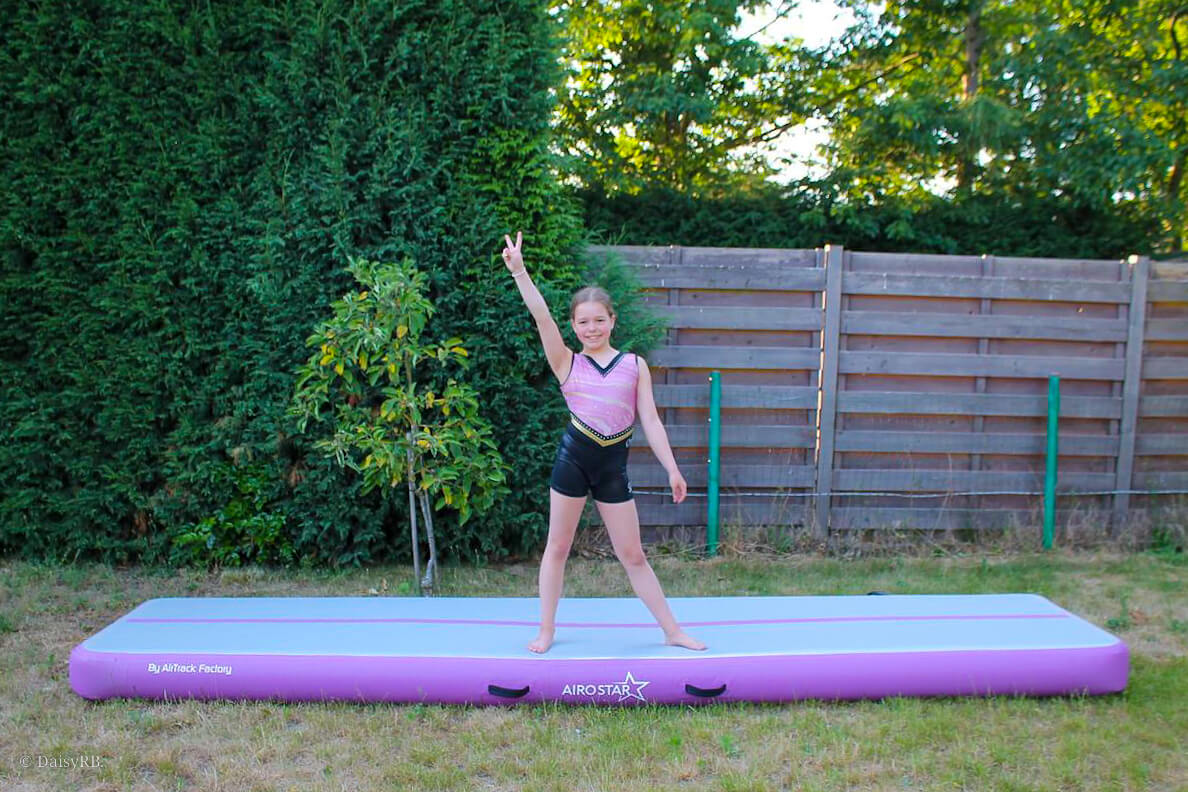 AIROSTAR BY AIRTRACK FACTORY
WORLD LEADING AIRTRACK BRAND
Welcome to AIROSTAR by AirTrack Factory! We're happy to announce our partnership with the world leading brand AirTrack Factory, marking a new era in the world of AirTracks. As the leading B2C brand, we're uniting with AirTrack Factory's expertise to bring you an unmatched quality, customer-focused, and innovative tumbling experience. Whether you're a budding gymnast or a seasoned athlete, our mission remains the same: helping you soar to new heights. Together, we're shaping the future of AirTracks. Let's tumble into this exciting new chapter!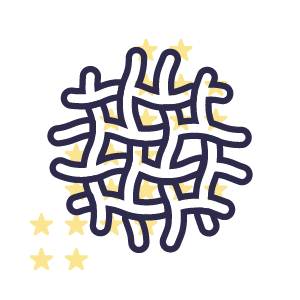 AirTrack Factory quality
AirTrack Factory is the Most Popular Airtrack Brand in the World and is Well-known for it's excellent quality.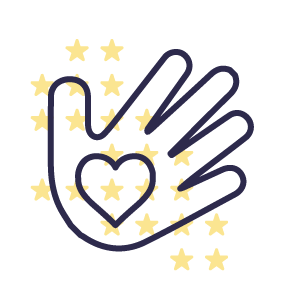 HAND-MADE PRODUCTS
AIROSTAR by AirTrack Factory's Products are hand-made to offer you the most durable, lifespanding and comfortable AirTrack's.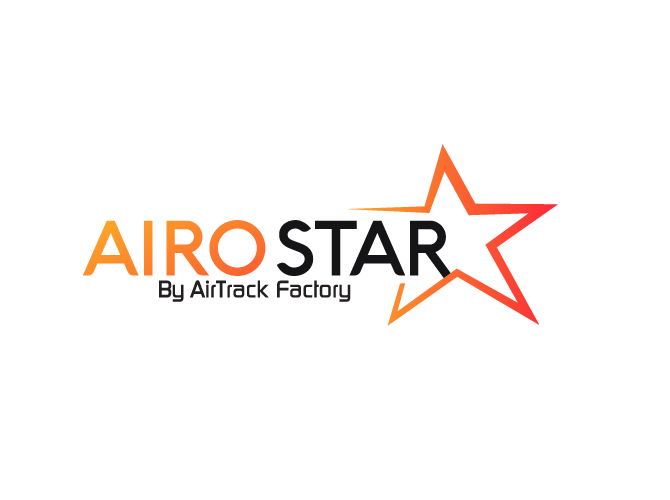 AIRTRACK PRO STAR
lock
SHOP AIROSTAR BY AIRTRACK FACTORY AND CHOOSE WISELY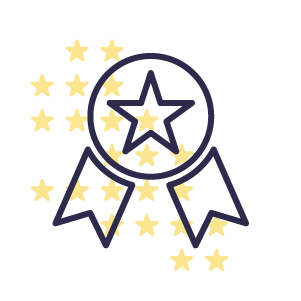 LONGEST DURABILITY
AIROSTAR by AirTrack Factory is well-known due to it's lifespan. Our AirTrack lasts 2 times as long as most AirTrack Brands.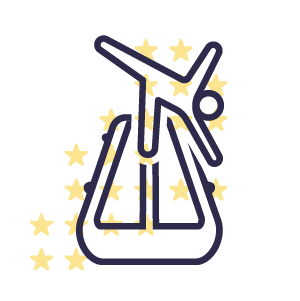 MOST POPULAR BRAND WORLD-WIDE
AirTrack Factory is Partner of the KNGU, DTB, British Gymnastics, IAAPA and MATSZ
Discover Your
Favourite AirTrack
verified_user
100% Money Back Guarantee
Why choose AIROSTAR By AirTrack Factory?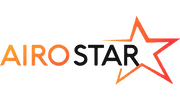 Others
star
Only highest quality materials used
star
Over 4000+ Happy Customers
star
5 years of real warranty
star
Sponsor and partner of gymnastics institutes
star
Approved by Olympic Gold Medalists