Train Like Olympic Champs and World's Best Athletes
Say hello to AirTrack Factory's Newest Home & Outdoor Brand. The Solution Against Cheap Low Quality AirTracks and Long-Term Happinnes.
EXPLORE OUR AIRTRACKS
AIROSTAR by AirTrack Factory
How to Use our airtrack?
All Our AirTracks Come with Everything you Need to Use it in 2-minutes.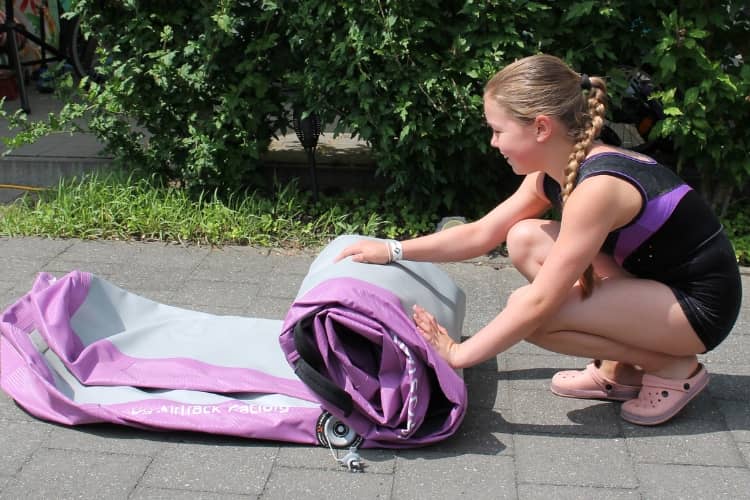 step 1
Take the AirTrack out of the AIROSTAR bag and roll it out.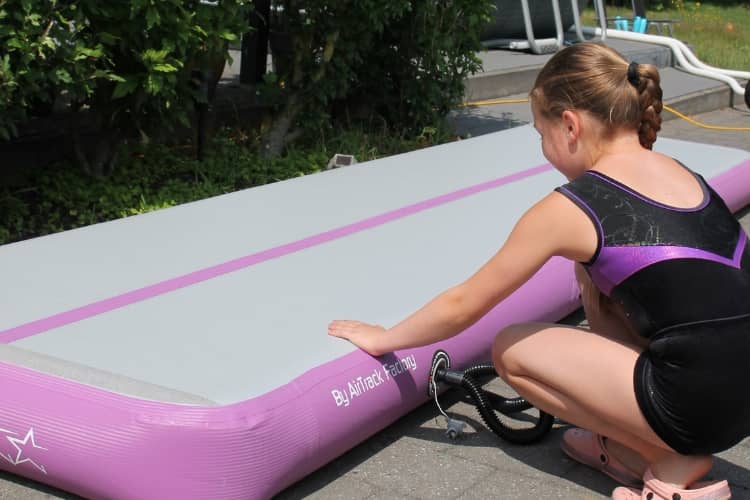 step 2
Insert the included electric pump and Inflate the AirTrack to your own wishes. (the electric pump can also be used for deflation!)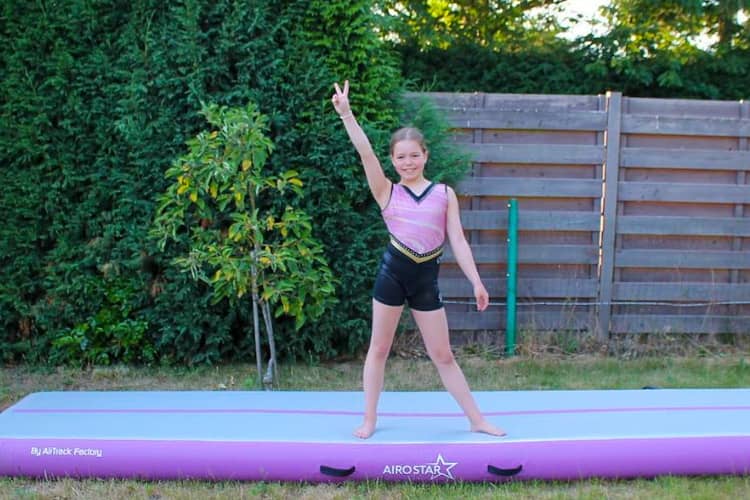 step 3
Enjoy a safe and fun training!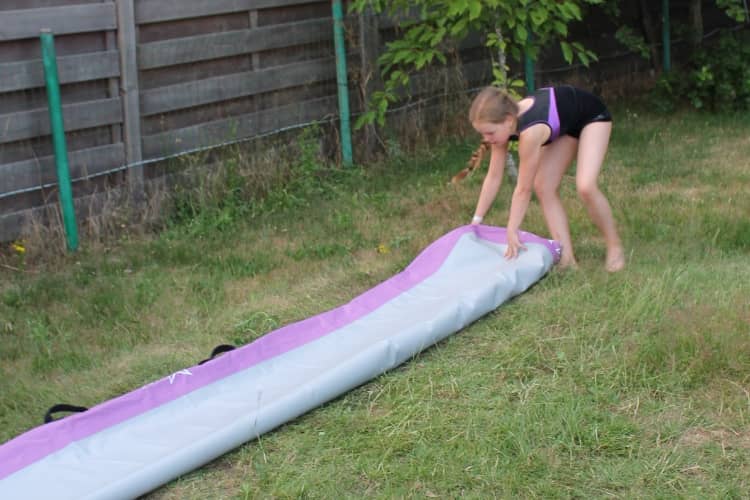 step 4
Insert the pump again and set use the deflation function. Roll it back in and store it safely in your bag.
MORE THAN 4000+ HAPPY CUSTOMERS
"FANTASTICS QUALITY"
Fantastic quality! Very happy with the choice of 20cm thickness. Fun guaranteed for young and old!
"Gymnast teacher recommended AIROSTAR"
Our daughter recently joined gymnastics and can't get rid of the AirTrack, her gymnastics teacher recommended AIROSTAR so we bought it there. Worth every penny!
"Inspired by Sanne Wevers"
Turned 9 today and incredibly happy with her airtrack promoted by her biggest inspiration "Sanne Wevers"
"Best purchase ever"
Best purchase ever for playing outside! My kids finally want to play outside again. Super convenient with the electric pump to quickly inflate and also quickly clean up again. So everyone happy 😃.
"Our daughter is very happy"
Our daughter is very happy with it!!! This way, practising gymnastics really becomes a party, what a beautiful mat this is!