6 reasons why the AirTrack PRO STAR is the
best investment you can make for your child: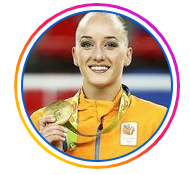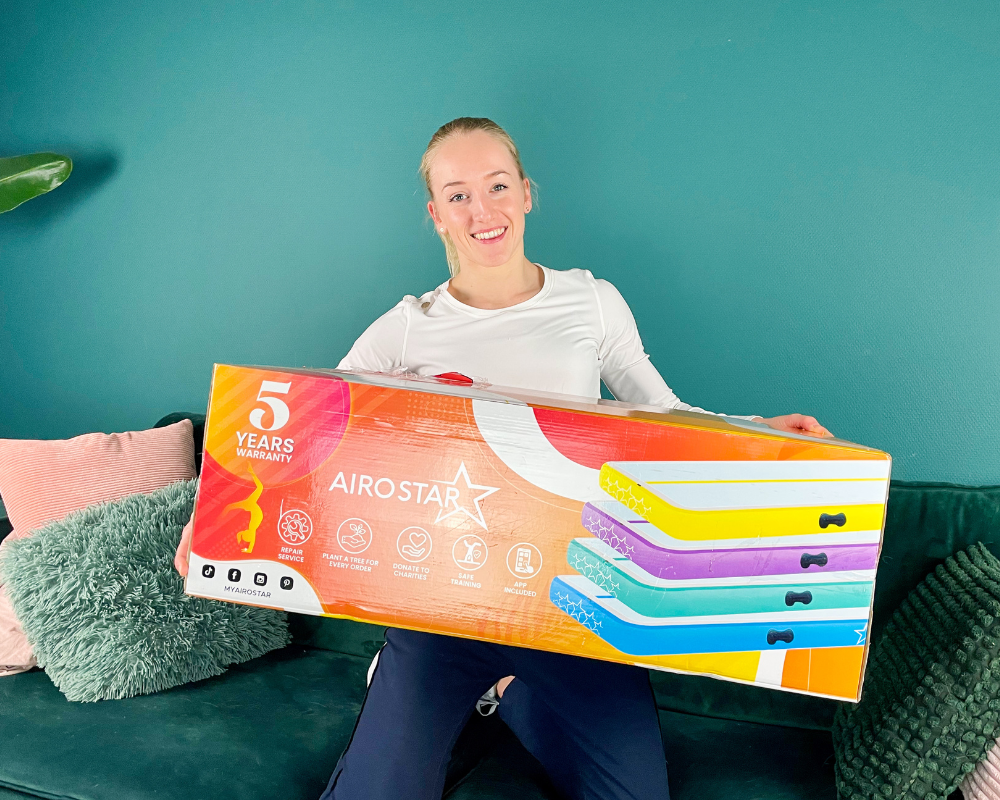 1.
Train Like Their Favourite Idols, and feel connected to them! 
Our products are almost entirely hand-made. On average, our AirTrack's last 2 times as long as other AirTrack's. In comparison to other brands, we focus on one time purchases and aim for durability. The AirTrack PRO STAR is: anti-slip, waterproof and shock absorbing.
2.
Belong to an Exclusive Community
By choosing the AirTrack PRO STAR, kids join a community of dedicated athletes who share the same dreams and aspirations. They'll feel a sense of confidence and pride knowing that they're part of an elite group, training with top-quality equipment.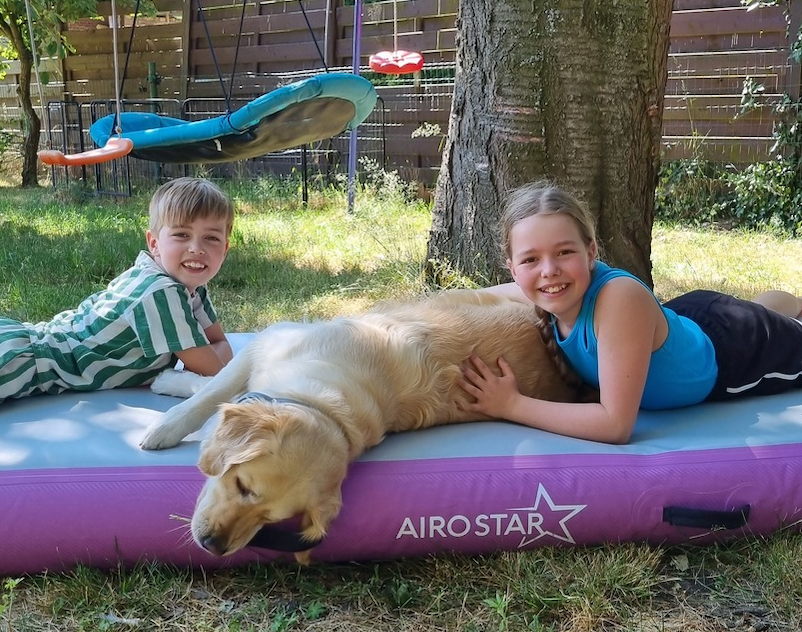 3.
Motivation to Train Outdoors with a Premium AirTrack
The AirTrack PRO STAR's premium quality encourages children to get outside and train, making the most of their athletic potential. Its durable design withstands the rigors of outdoor use, allowing them to practice and perfect their skills in safe and various environments.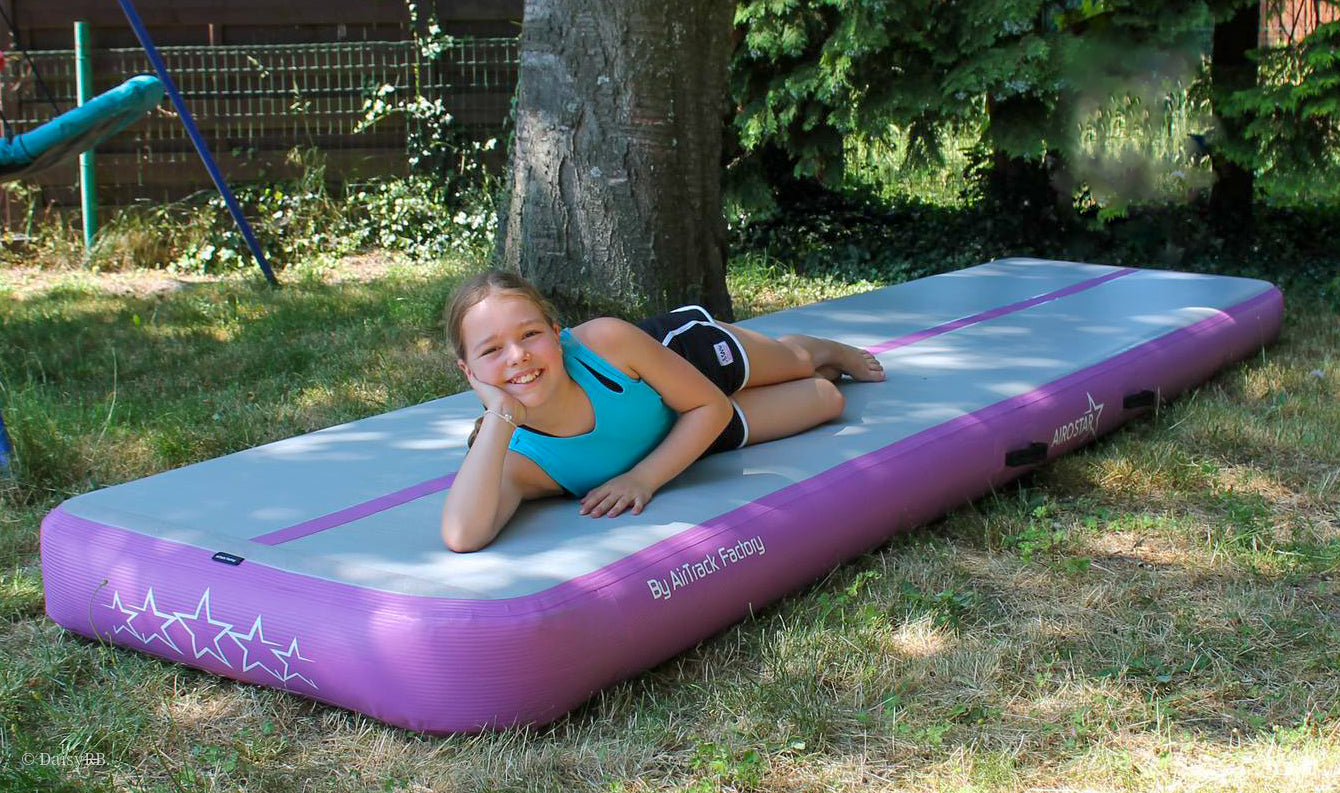 4.
Train With AirTrack Factory
AirTrack Factory is a World-Leading AirTrack brand you can found and the largest events, competitions, gymnastics gyms and have now developed a special Home & Outdoor Line with AIROSTAR by AirTrack Factory.
5.
Say Goodbye to ScreenTime!
Our research has shown that after parents bought a AirTrack PRO STAR 89% of children will play more outside instead of playiong with computers and consoles!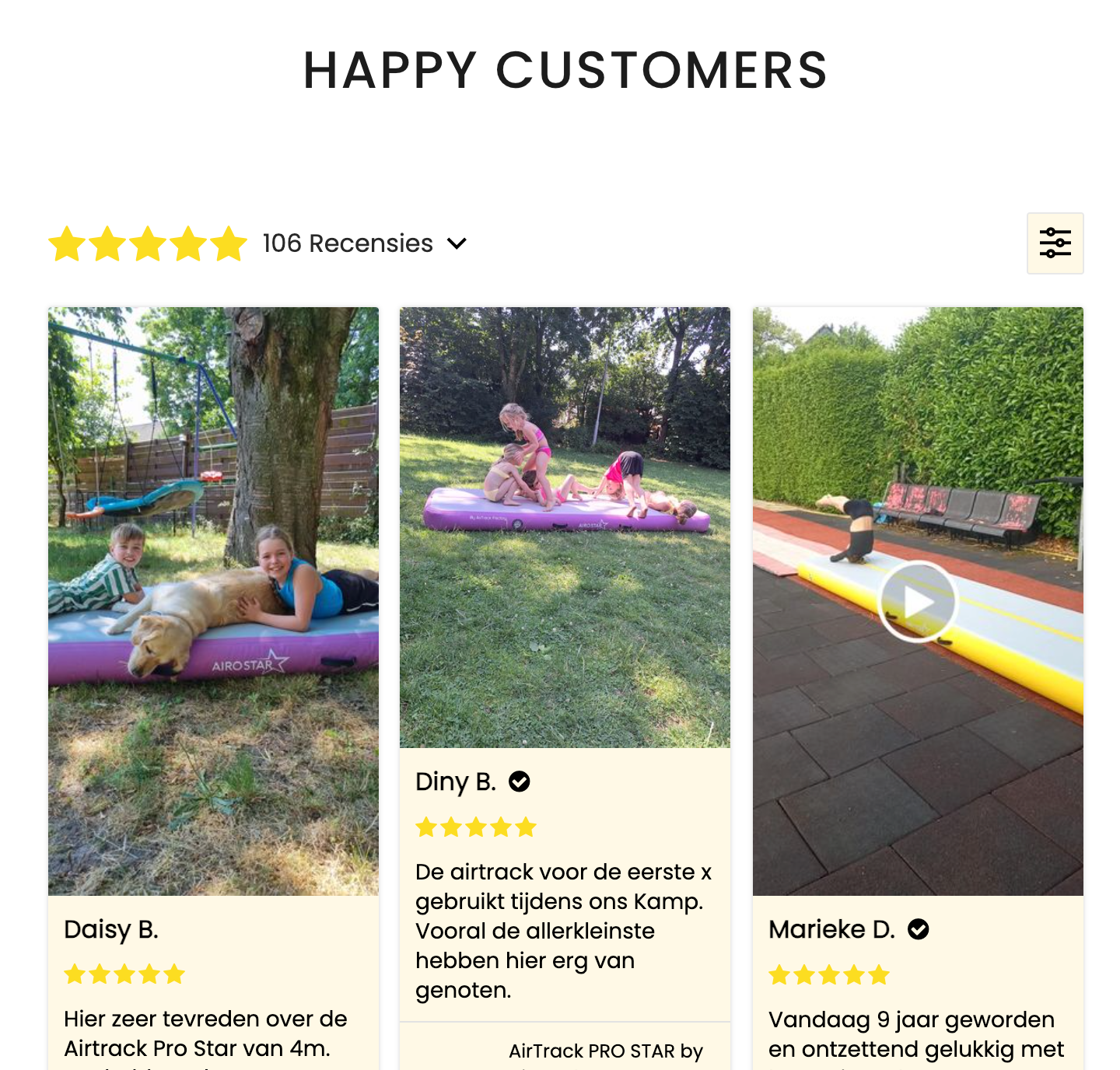 6.
Our reviews say enough.. 
With over 4000+ satisfied customers, our reviews showcases how many parents and children love our products. If you don't believe our words, listen to our customers.
Discover Your

Favourite AirTrack
verified_user
100% Money Back Guarantee
Why choose AIROSTAR by Airtrack Factory?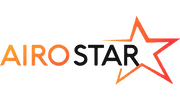 Others
star
A World Leading AirTrack Brand
star
Approved By Olympic Gold Medallists
star
Partner & Sponsor of the Most Popular Institutes
star
Largest Community World-Wide