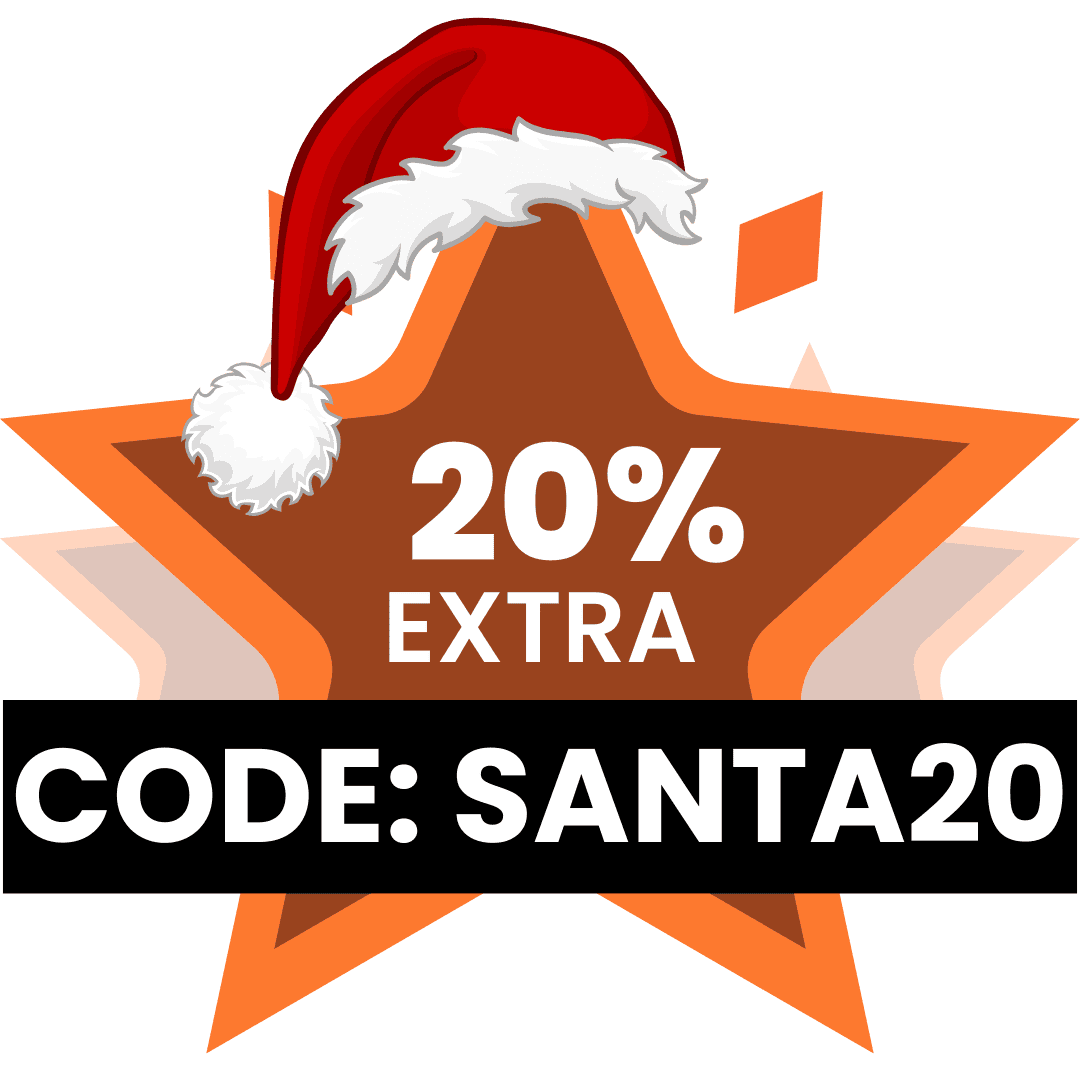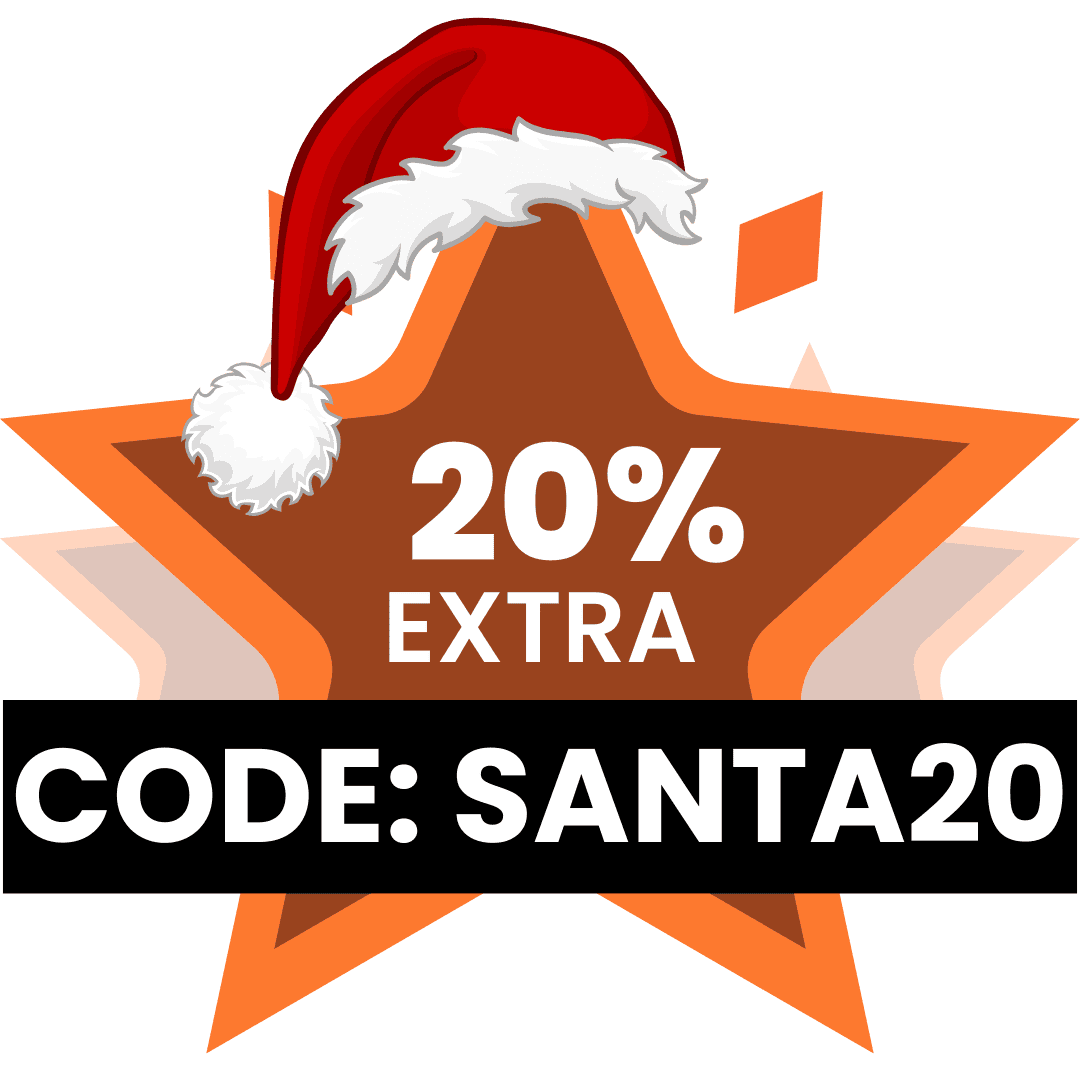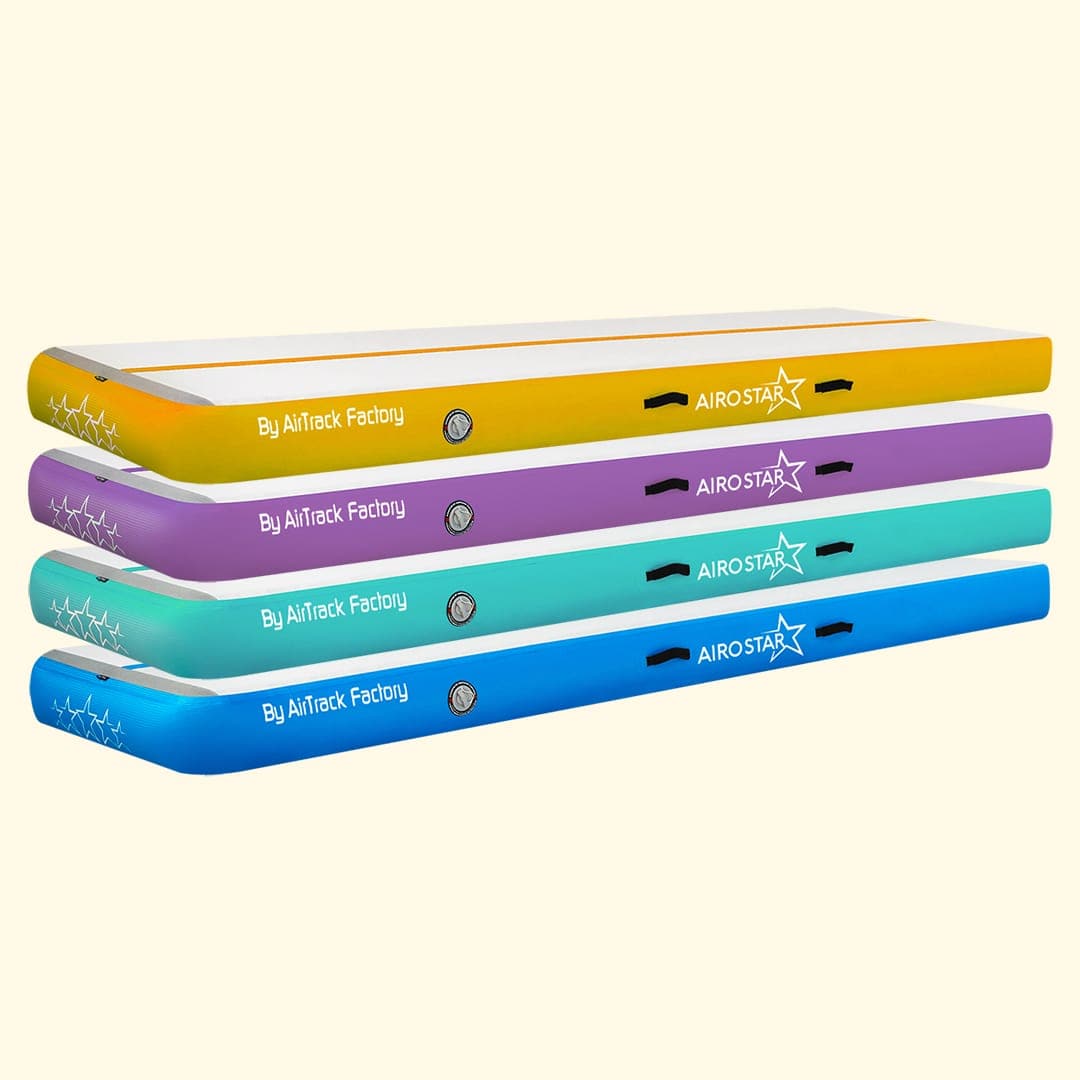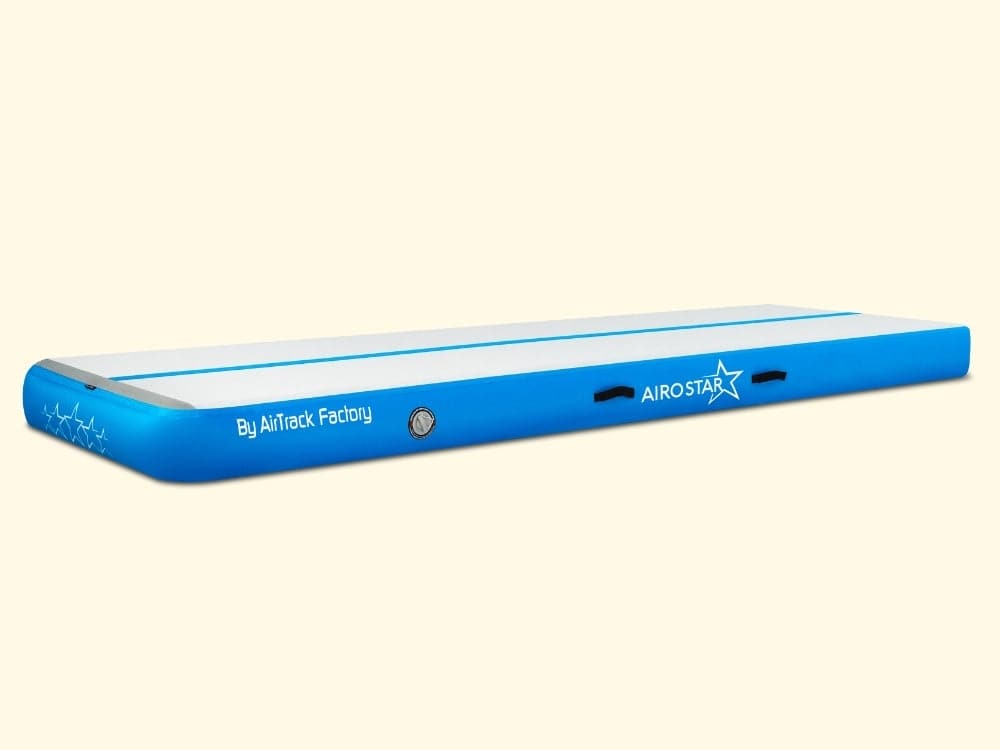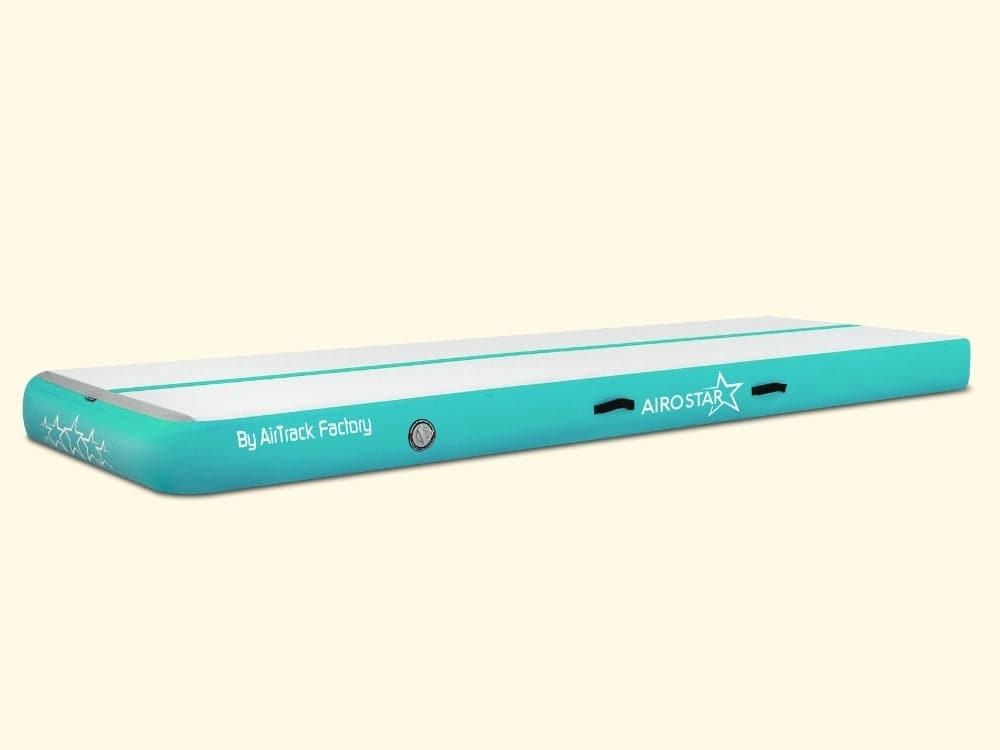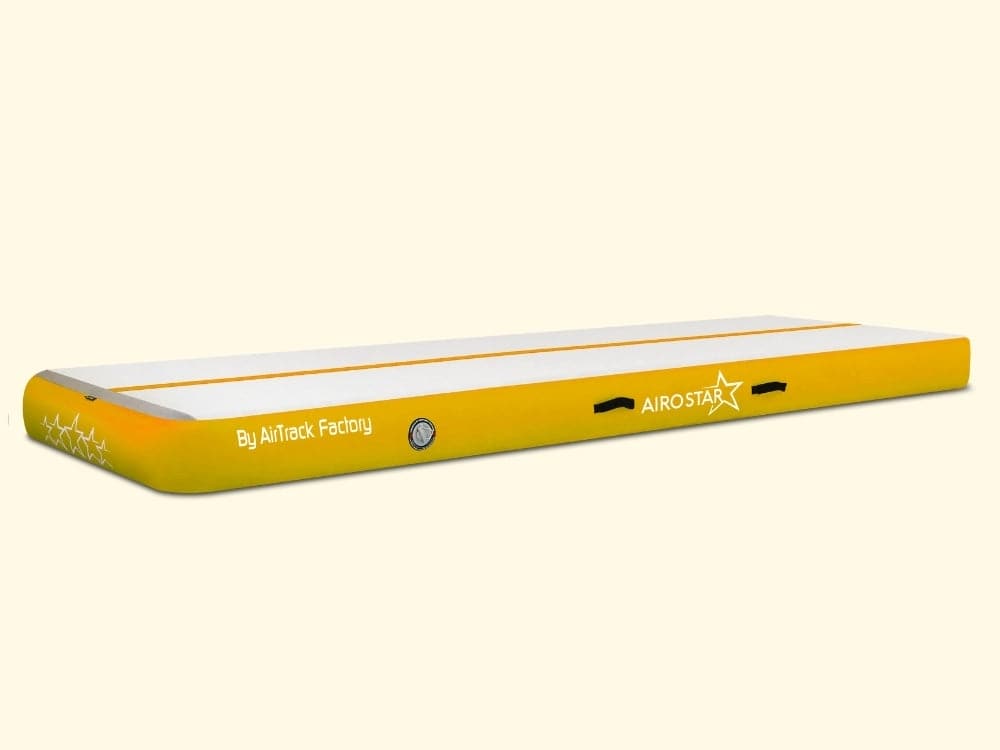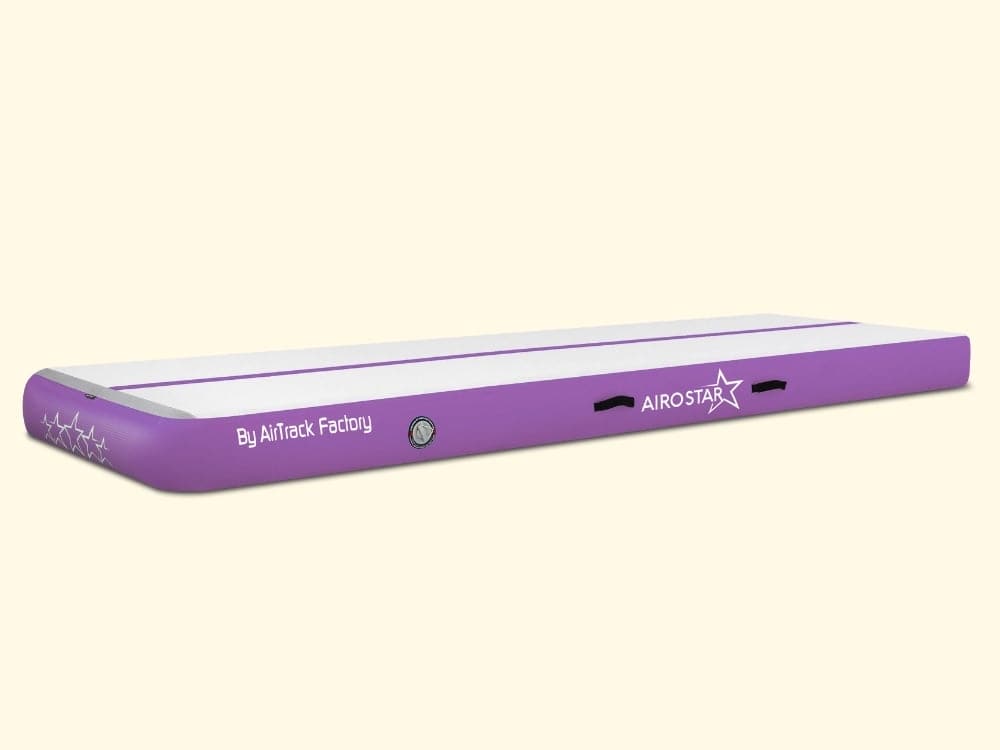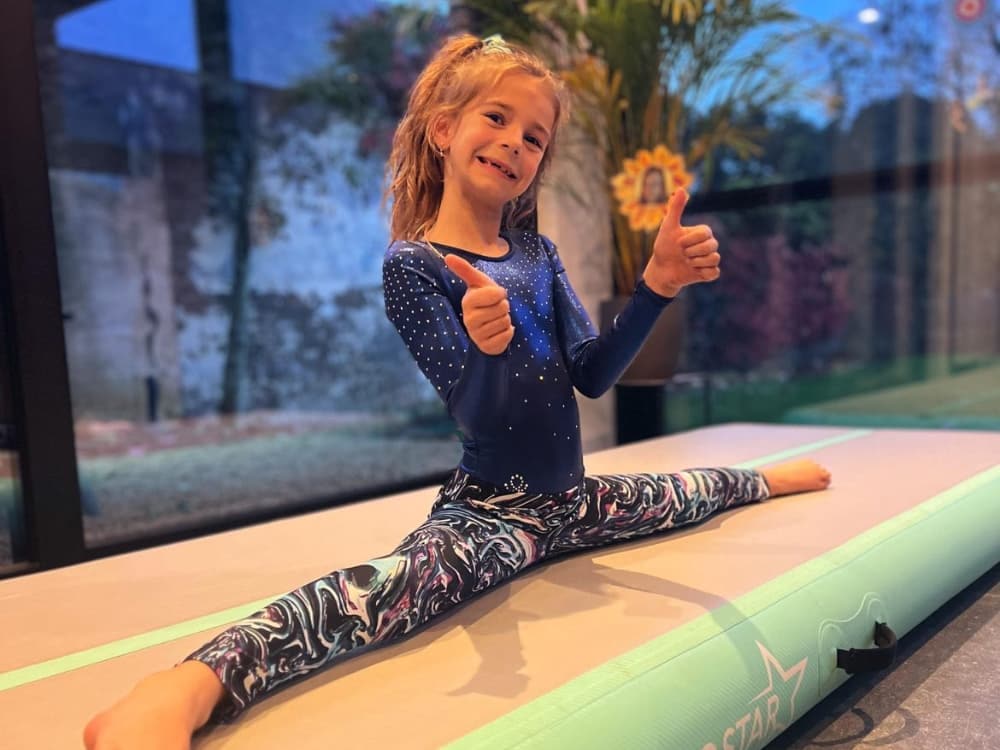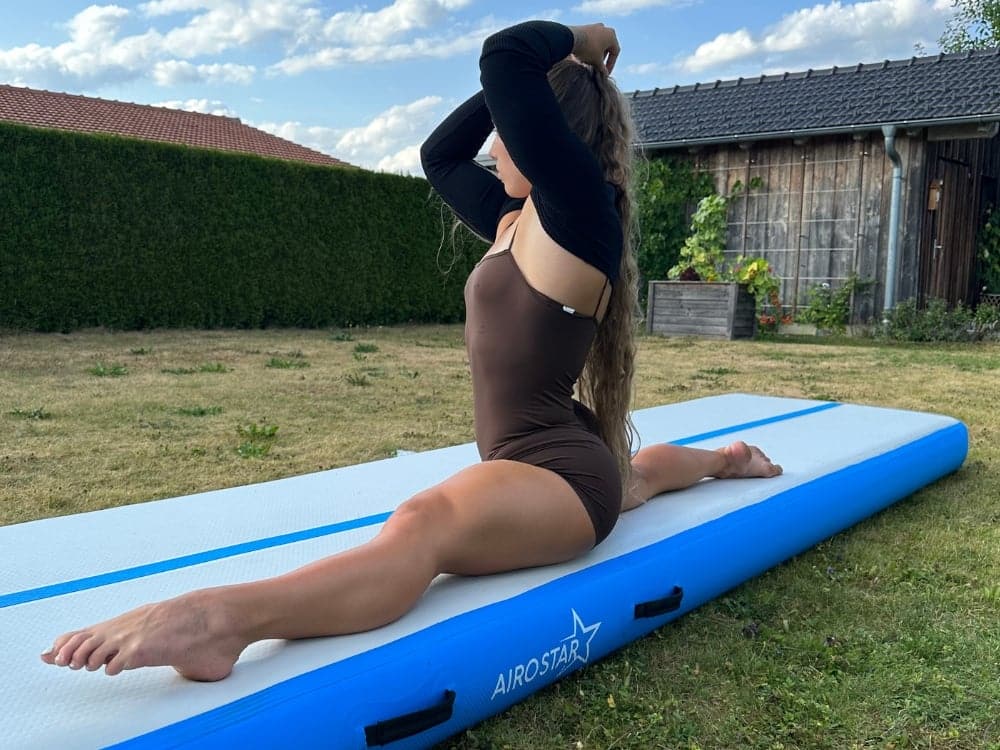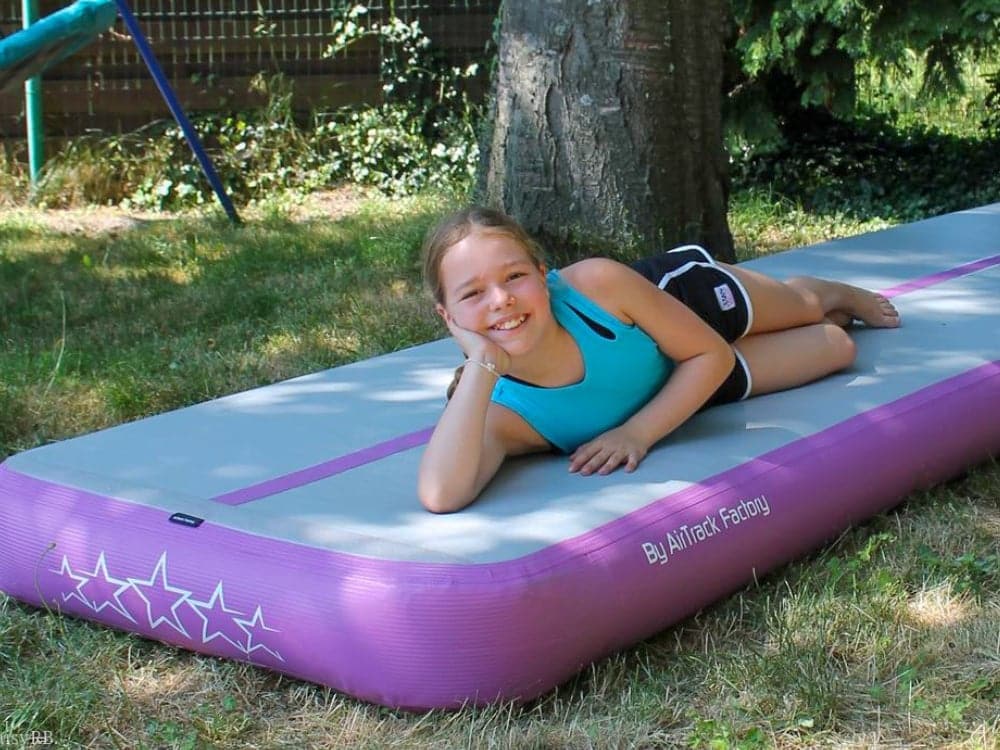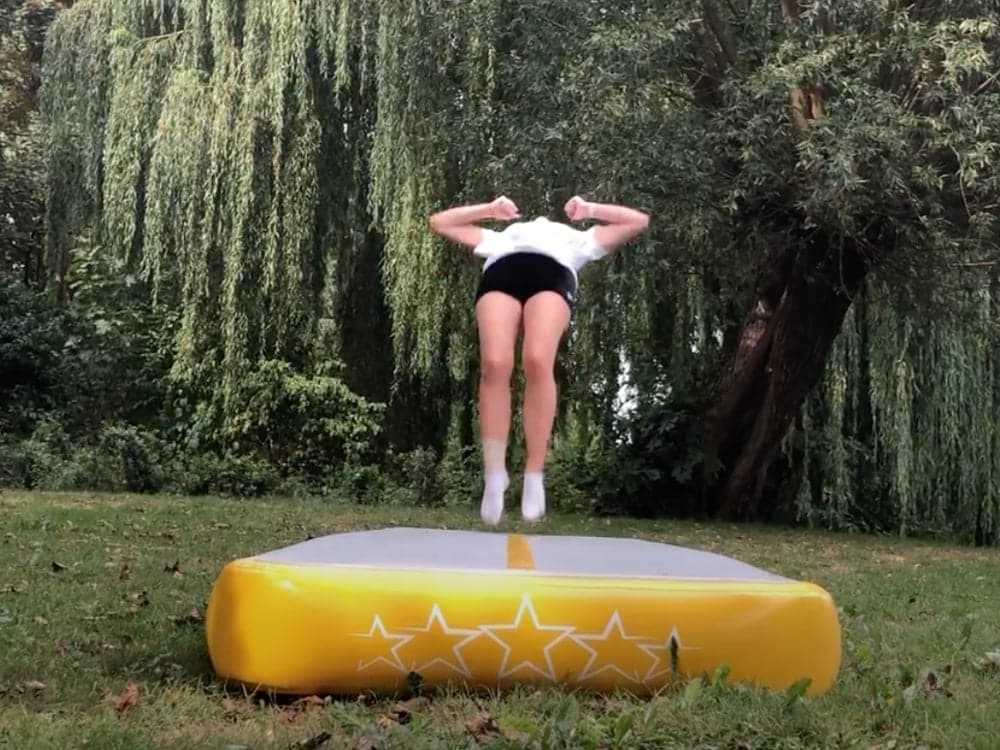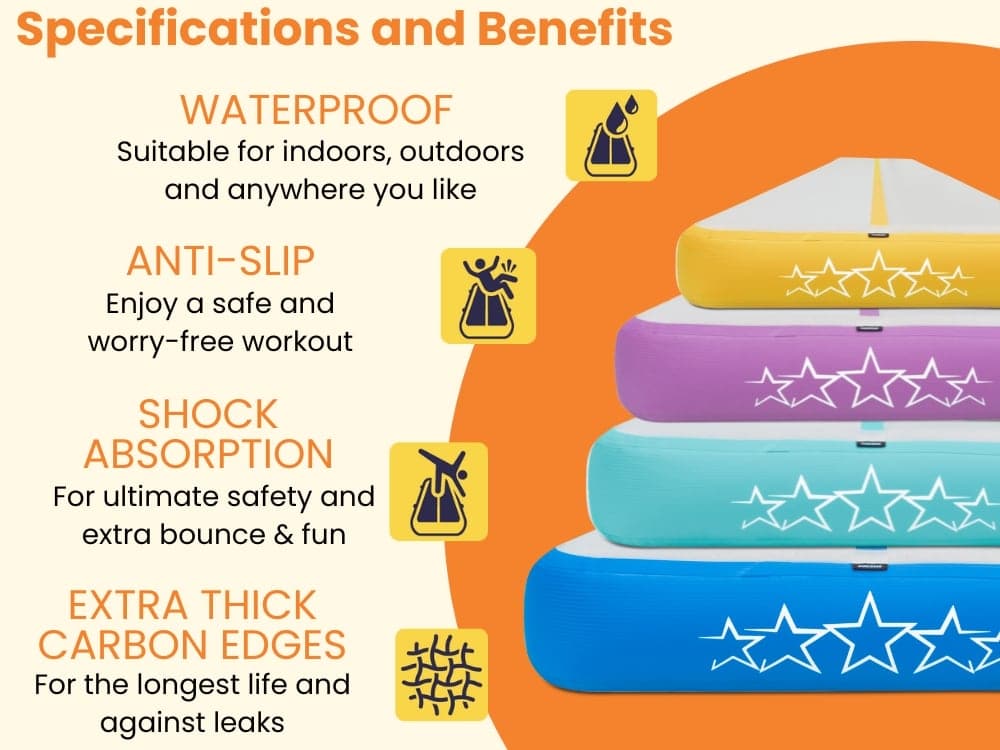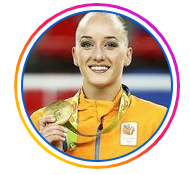 Olympic Gold Medallist Sanne Wevers, Lieke Wevers and 4000+ others are choosing the AirTrack PRO STAR as their training partner.
AirTrack PRO STAR™ 20CM
Regular price

$439.11
Sale price

$329.32
(/)
Make 3 interest free payments starting from €93 with
Order now, get it tomorrow.


Free
Shipping

5 year
warranty
Free
returns
local_shipping

What's included?

The AirTrack PRO STAR 20CM

The best awarded Premium AirTrack used by Olympic Athletes

Electric Pump + Storage Bag + User Manual + Gift Box

Everything you need to train within 2 minuter or take it with you wherever you go.
local_shipping

Shipping & returns

Netherlands/Belgium: Next working day delivery - Order by 23:59

Germany: 1-2 working days

Rest of Europe: 2-3 working days

Free shipping for orders over €100

AIROSTAR by AirTrack Factory orders are shipped with DPD & PostNL. You will receive a tracking number by email as soon as your order has been shipped.

We offer a 30-day consideration period on every order for possible returns. Exchanges can be done within 90-days.

PLEASE NOTE: We have limited stock due to the incredibly high demand of the AirTrack STAR's. Act quickly to secure your AirTrack.
Choose options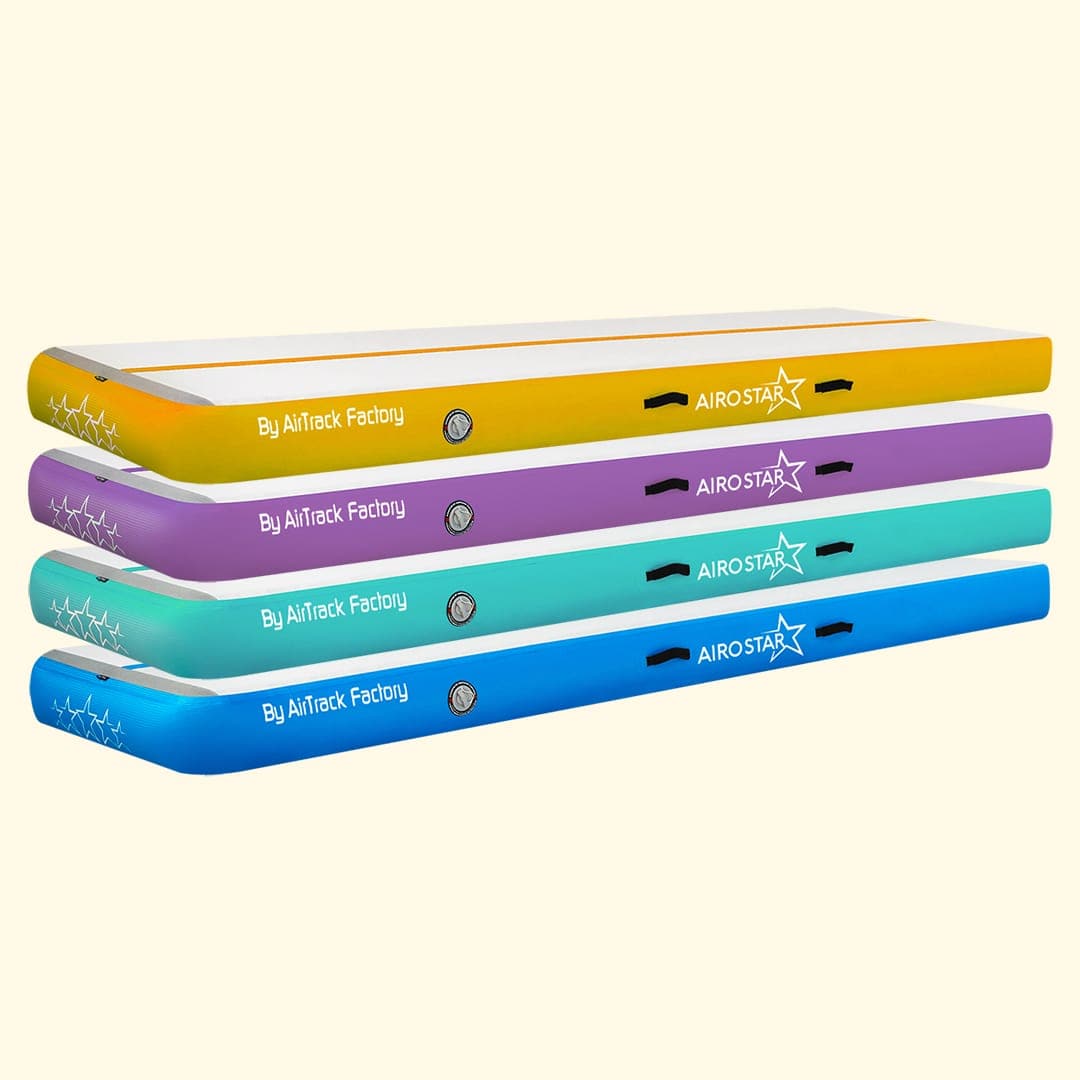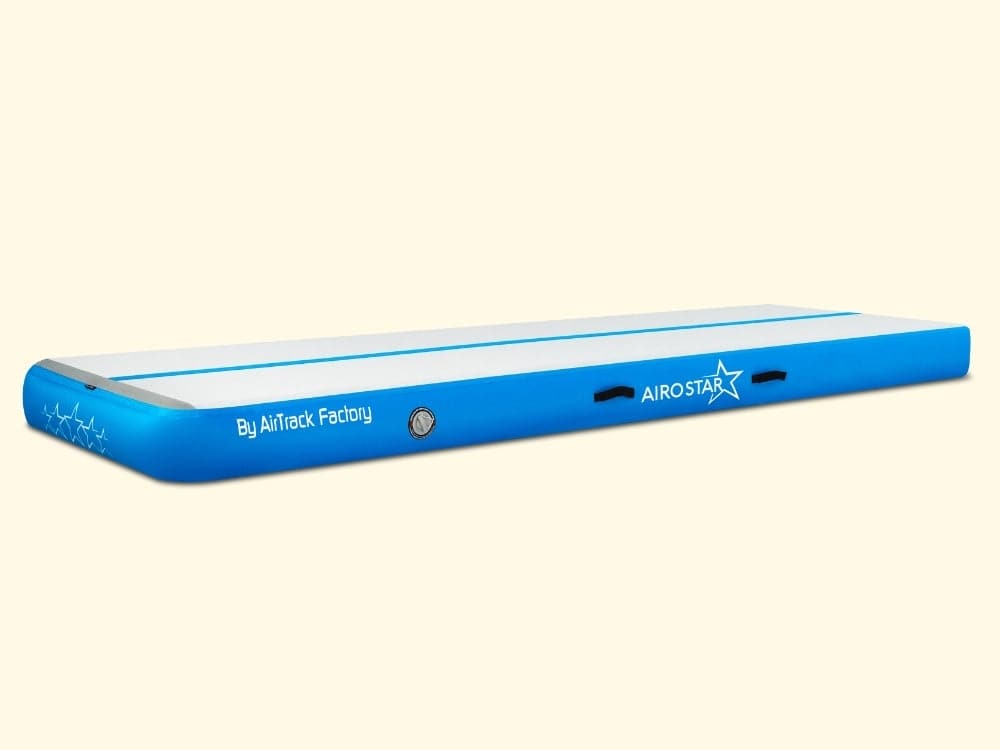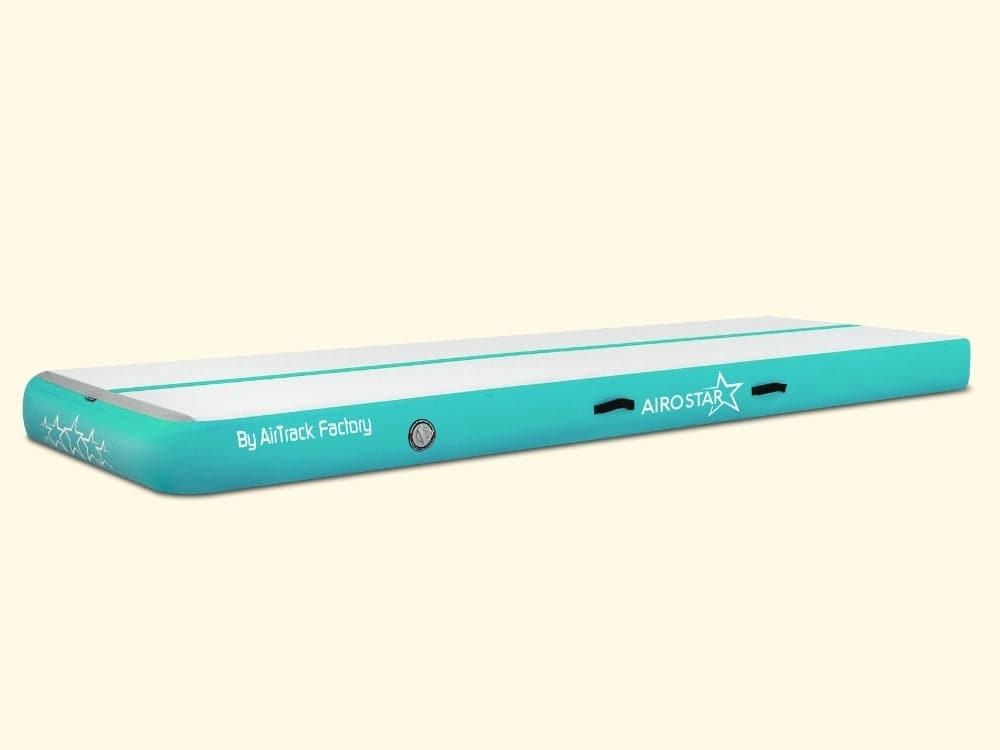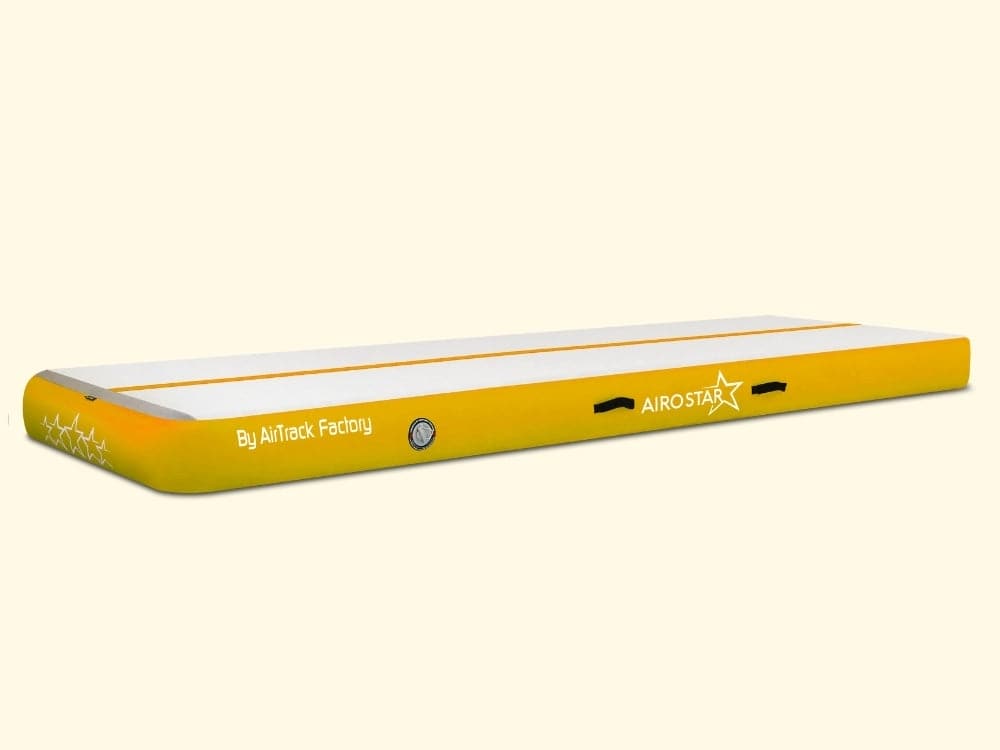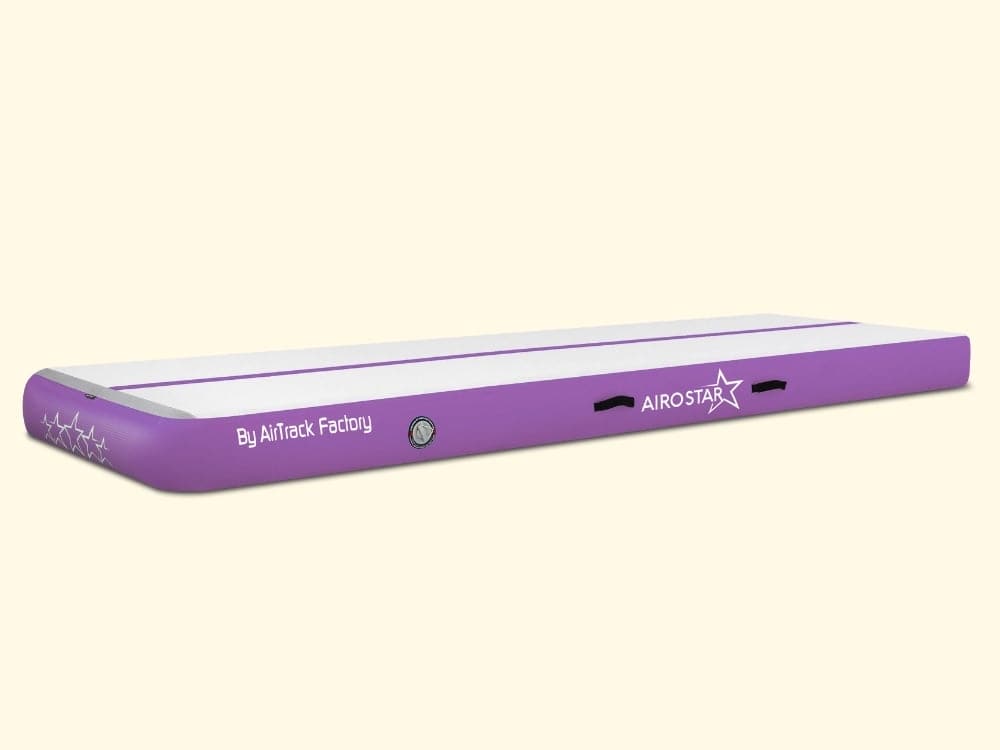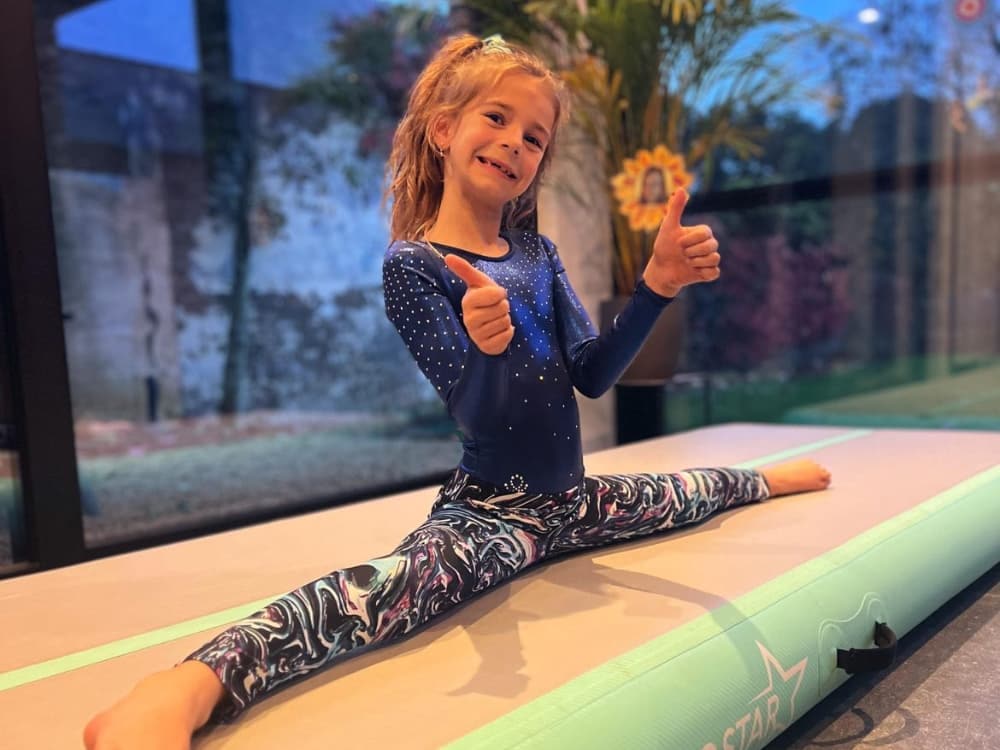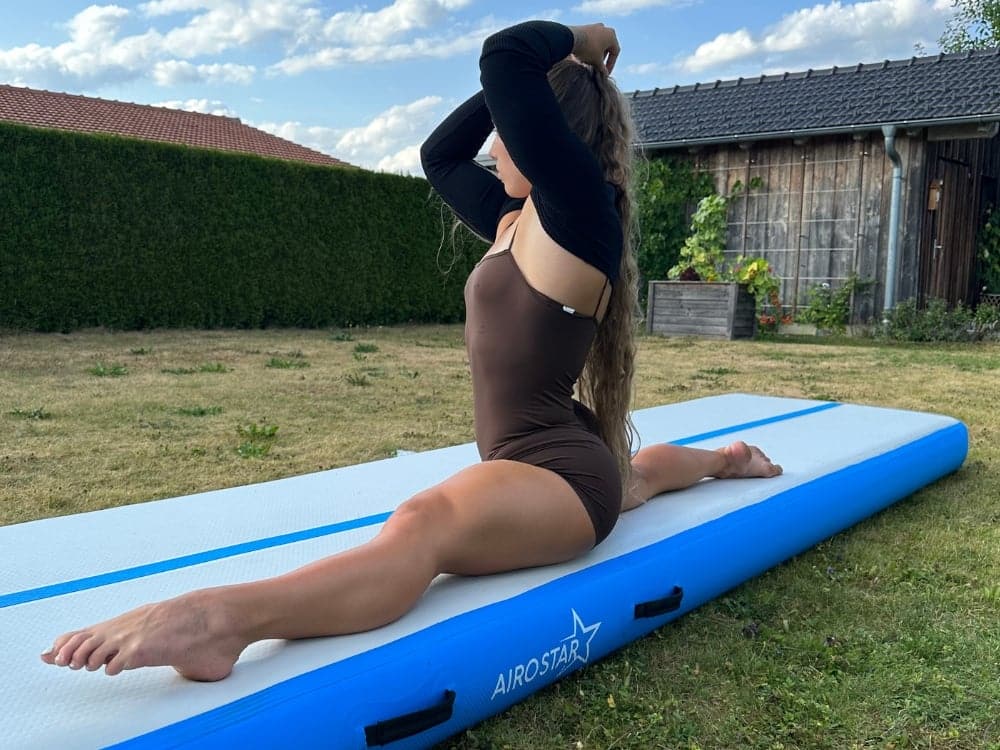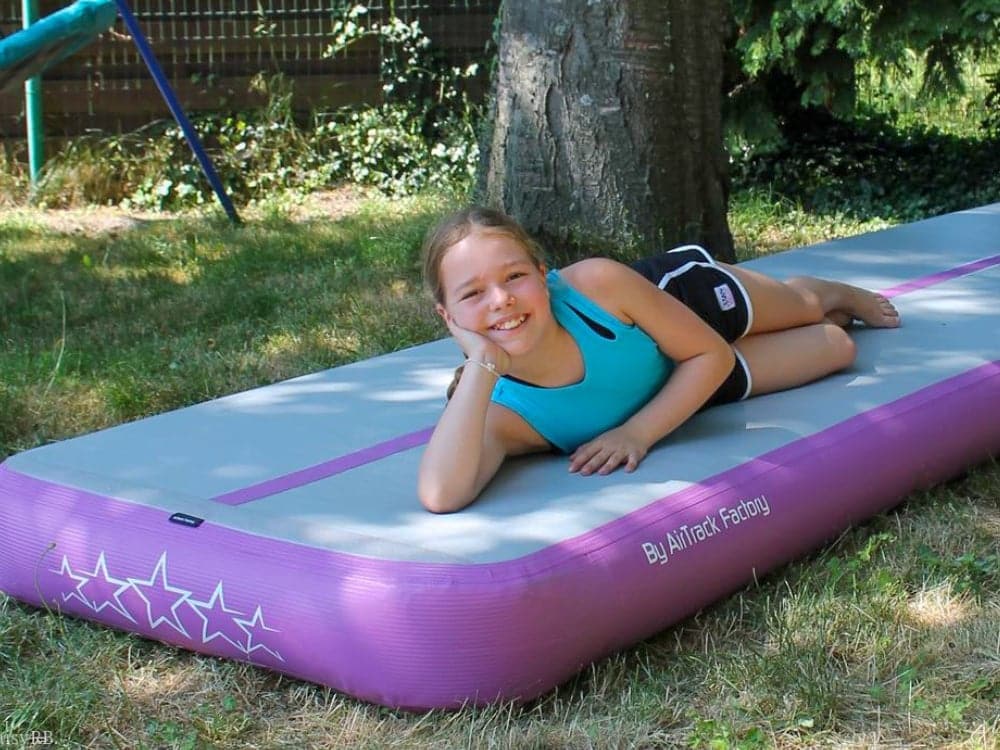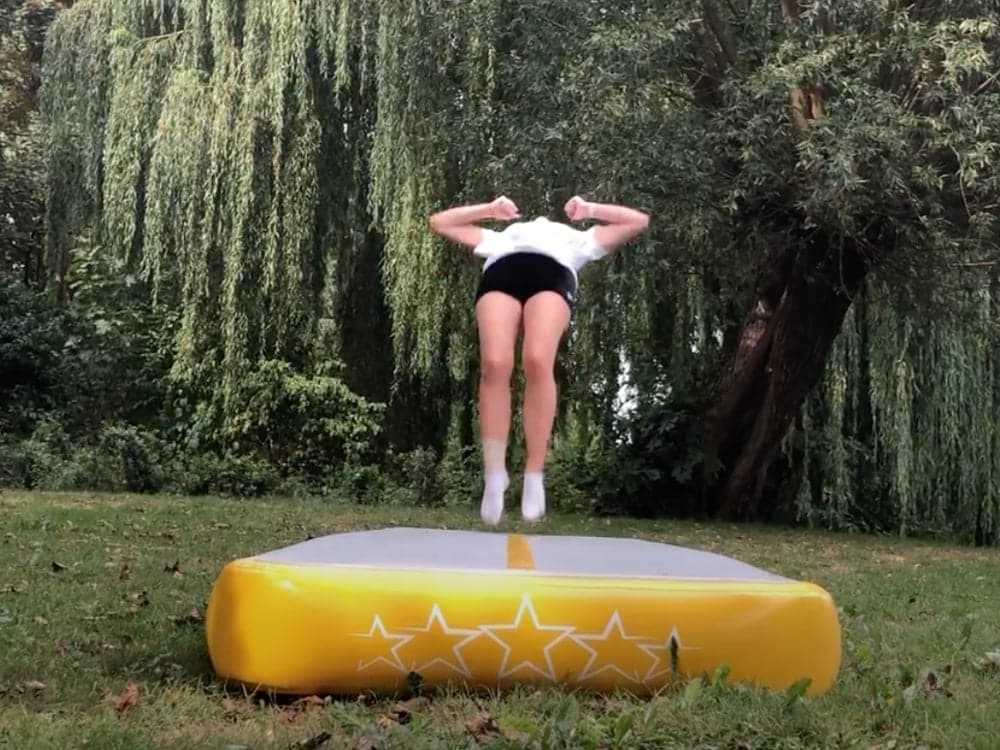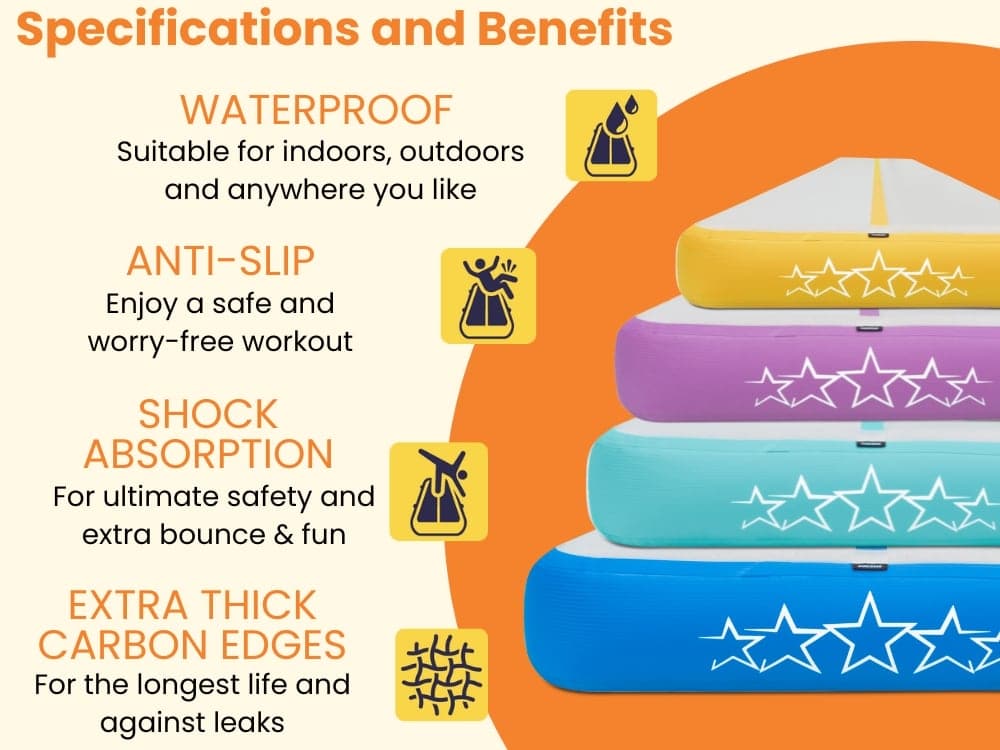 HAND-MADE
Each AirTrack is hand-made to provide a stress-free buying experience and ensure the longest durability.

SHOCK ABSORBING
Each AirTrack is made to prevent injury's and is made to break any Falls.

20 CM THICK
The AirTrack PRO STAR is 20CM which is optimal for gymnastics, freerunning and more.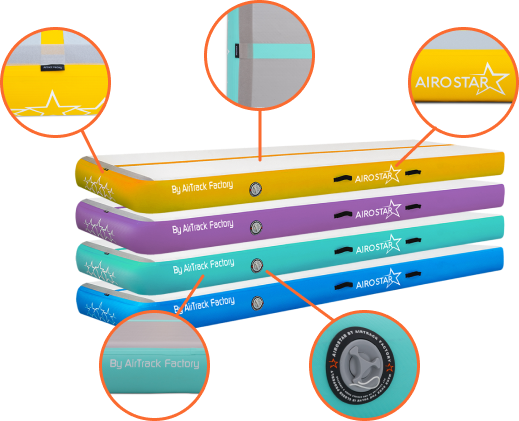 GET YOURS NOW

lock
Order now, train tomorrow!
ANTI-SLIP 
Our AirTracks contain ANTI-SLIP materials to ensure ultimate safety for users.

PREMIUM MATERIALS 
Our AirTracks made by AirTrack Factory are made for durability and come with 5 years of warranty so you save money long-term and do not need to buy a new one after 2 years.

WATERPROOF
All AirTracks are waterproof so it can withstand all weather conditions and used for all activities.
Need help?
Some Frequently Asked Questions.....
An AirTrack is a blow-up gymnastics mat designed to provide a soft yet responsive surface for gymnastics training at home or in a gym. AirTracks come in different sizes and can be used both indoors and outdoors.
The AirTrack PRO STAR comes with everything you need to use it within 2 minutes. Including: Electric Pump for in-and-deflation, Carry Bag, User Manual and a beautiful gift box.
Yes, AirTracks are suitable for both indoor and outdoor use. They are made with durable, UV-resistant material that can withstand outdoor conditions and is Waterproof
We stand behind the quality of our products. All our AirTracks come with a 5-year warranty, attesting to their durability and quality.
The thickness of an AirTrack influences its bounce and stability. A 20cm thick AirTrack, like those offered by AIROSTAR by AirTrack Factory, provides more bounce and stability than a 10cm one. It's more suitable for advanced gymnastics moves and ensures a safer landing for jumps and flips. A 10cm thick mat is more portable and suitable for basic exercises and younger gymnasts. We offer both, the 10CM you can find here.
It's not unusual that your AirTrack can last for 10 years. Ours last at least twice at long than other brands because we use premium materials and are a brand of the world's most popular and qualitative brand AirTrack Factory.
No worries! We get this question often. The general guidelines are: if you're child is between 5-12 years old. A 10CM thick would do the job. If he or she is older or is very dedicated to tumbling long-term, the 20CM is a better choice.
Why choose AIROSTAR By AirTrack Factory?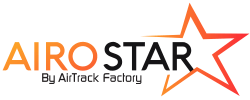 Others
star
Only highest quality materials used
star
Over 4000+ Happy Customers
star
5 years of real warranty
star
Sponsor and partner of gymnastics institutes
star
Approved by Olympic Gold Medalists
4500+

Happy European Customers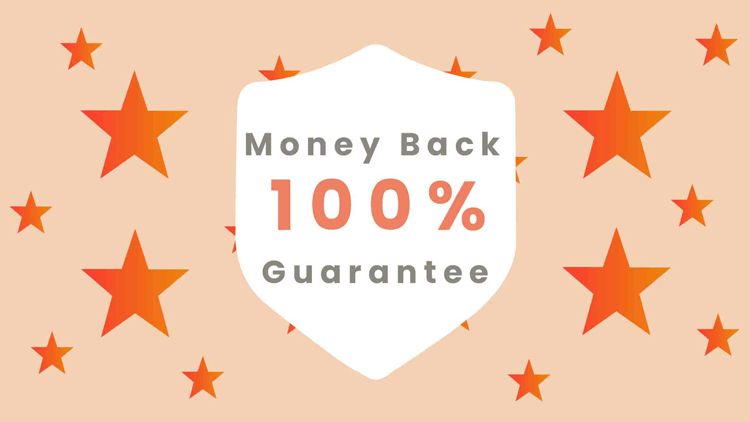 100% Satisfaction Guarantee
5 Year Warranty
Free Shipping
Free 30-day Returns
Free 90-day Exchanges
Our Mission is to create happy faces at young gymnasts by connecting them with safe and qualitative materials used by Olympic Champs