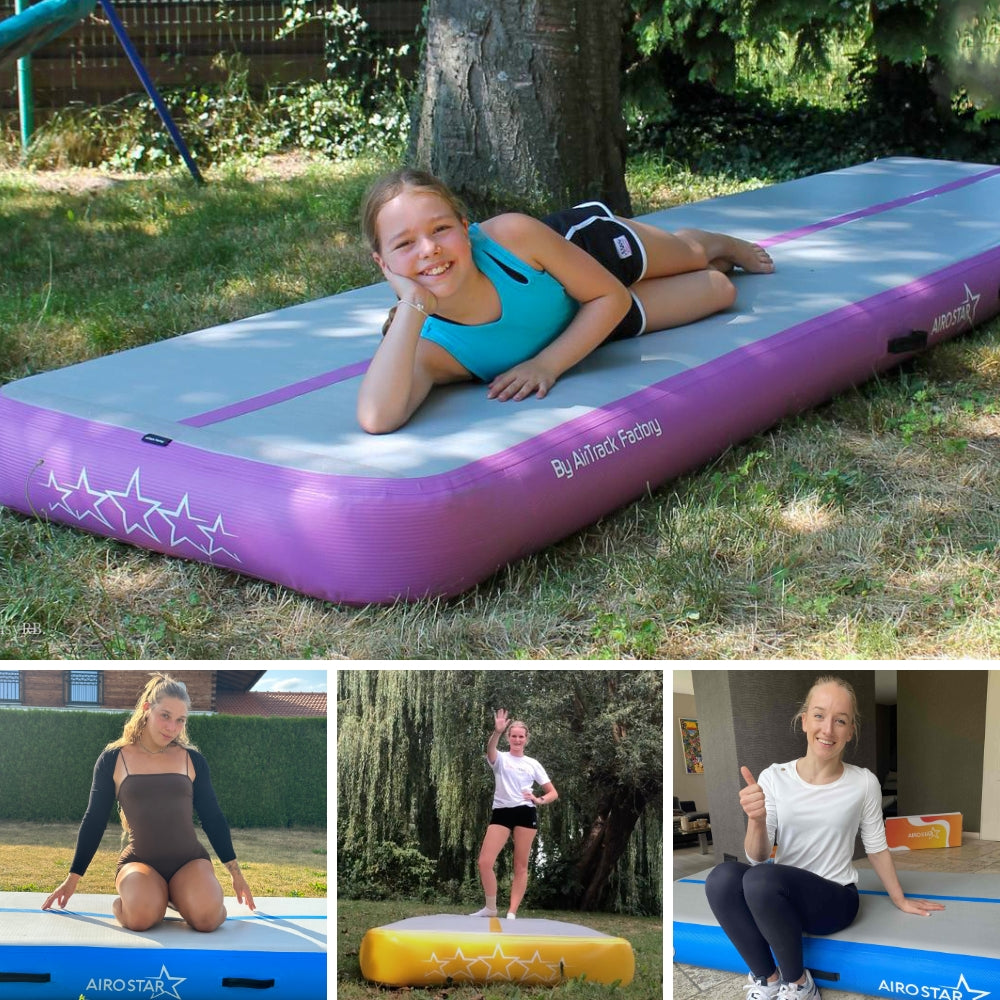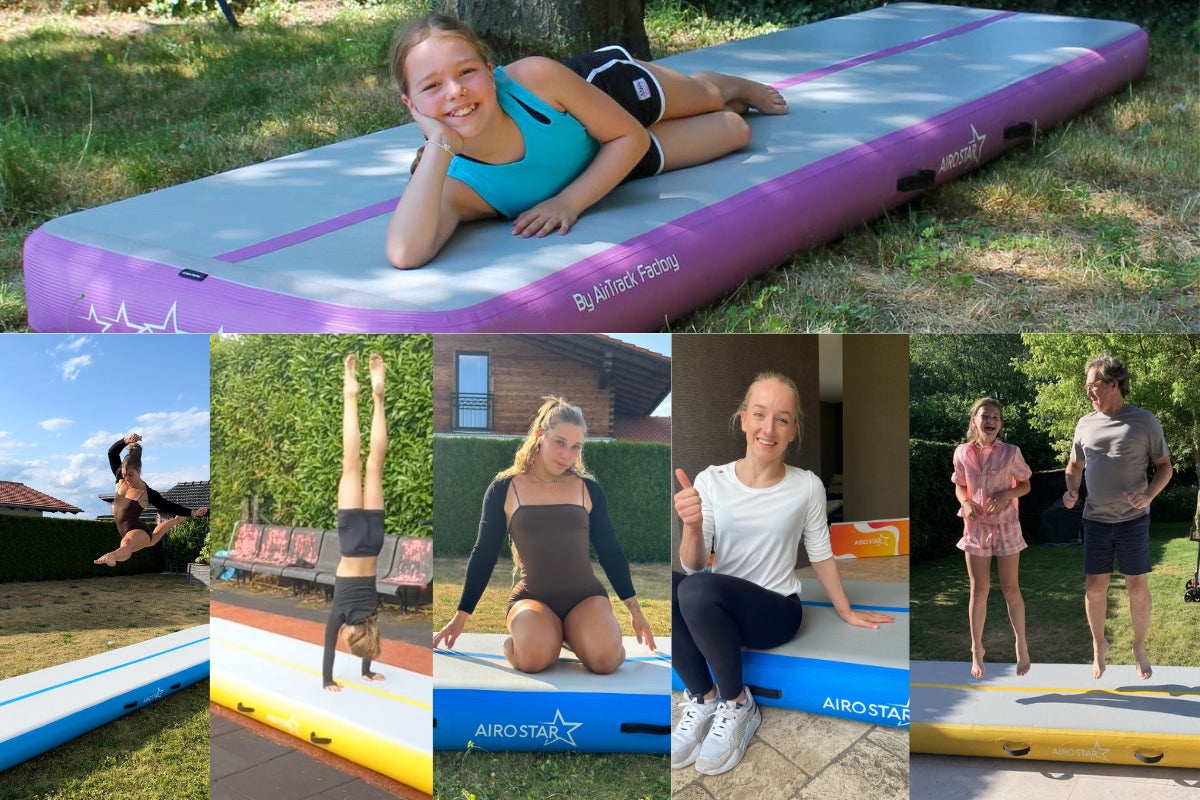 Train Like Olympic Champs and World's Best Athletes
Say hello to AirTrack Factory's Newest Home & Outdoor Brand. The Solution Against Cheap Low Quality AirTracks and Long-Term Happinnes.
EXPLORE OUR AIRTRACKS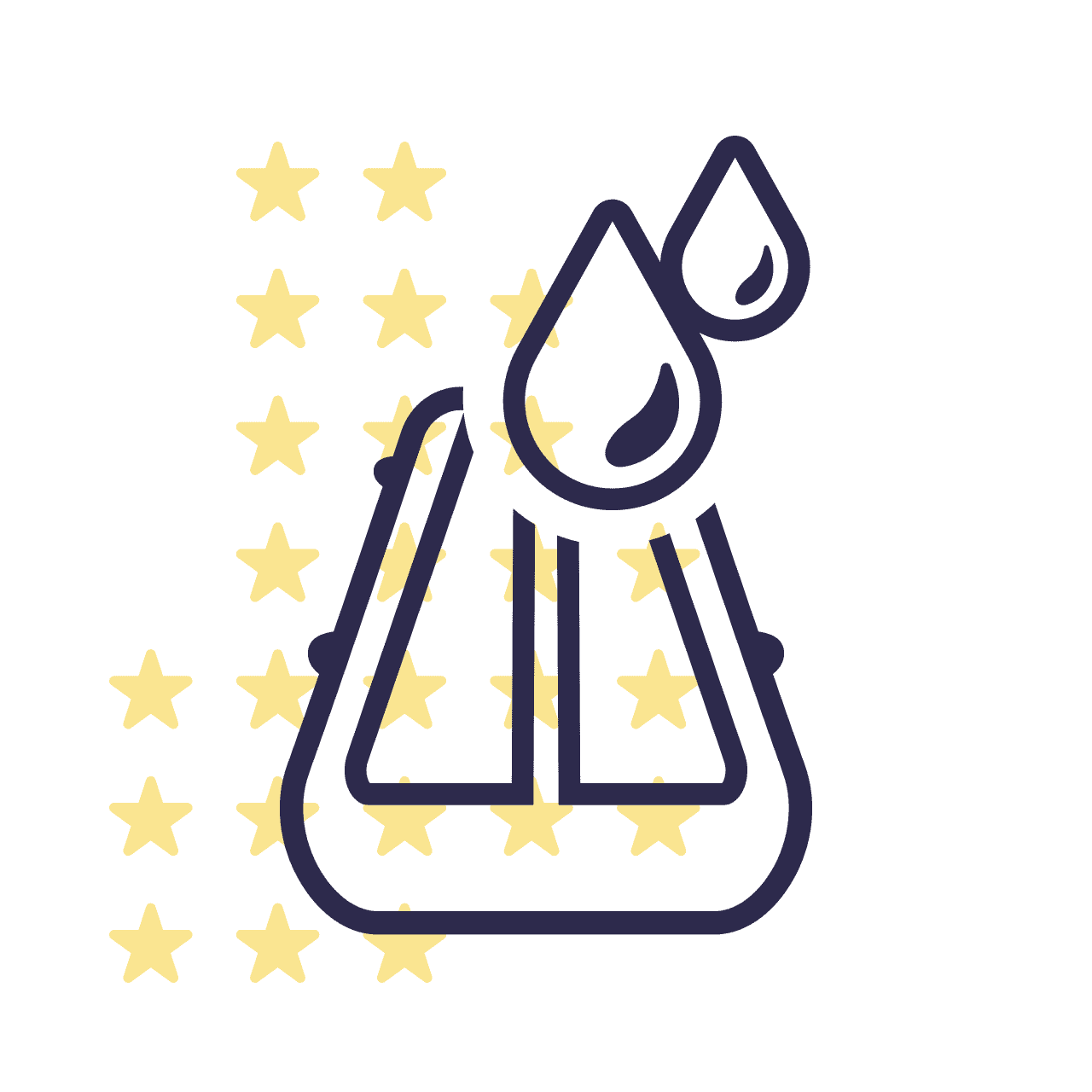 Waterproof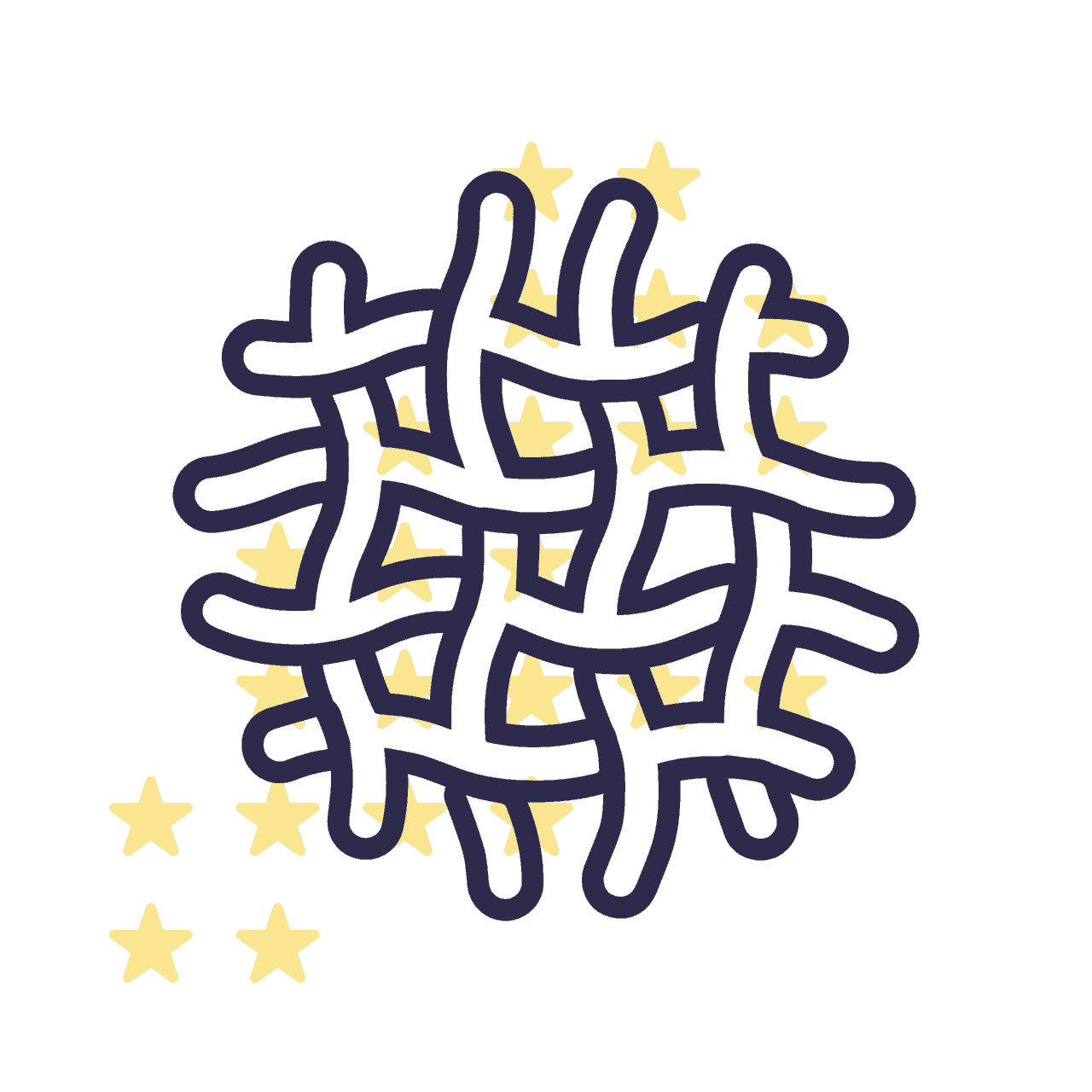 Premium
Anti-Injury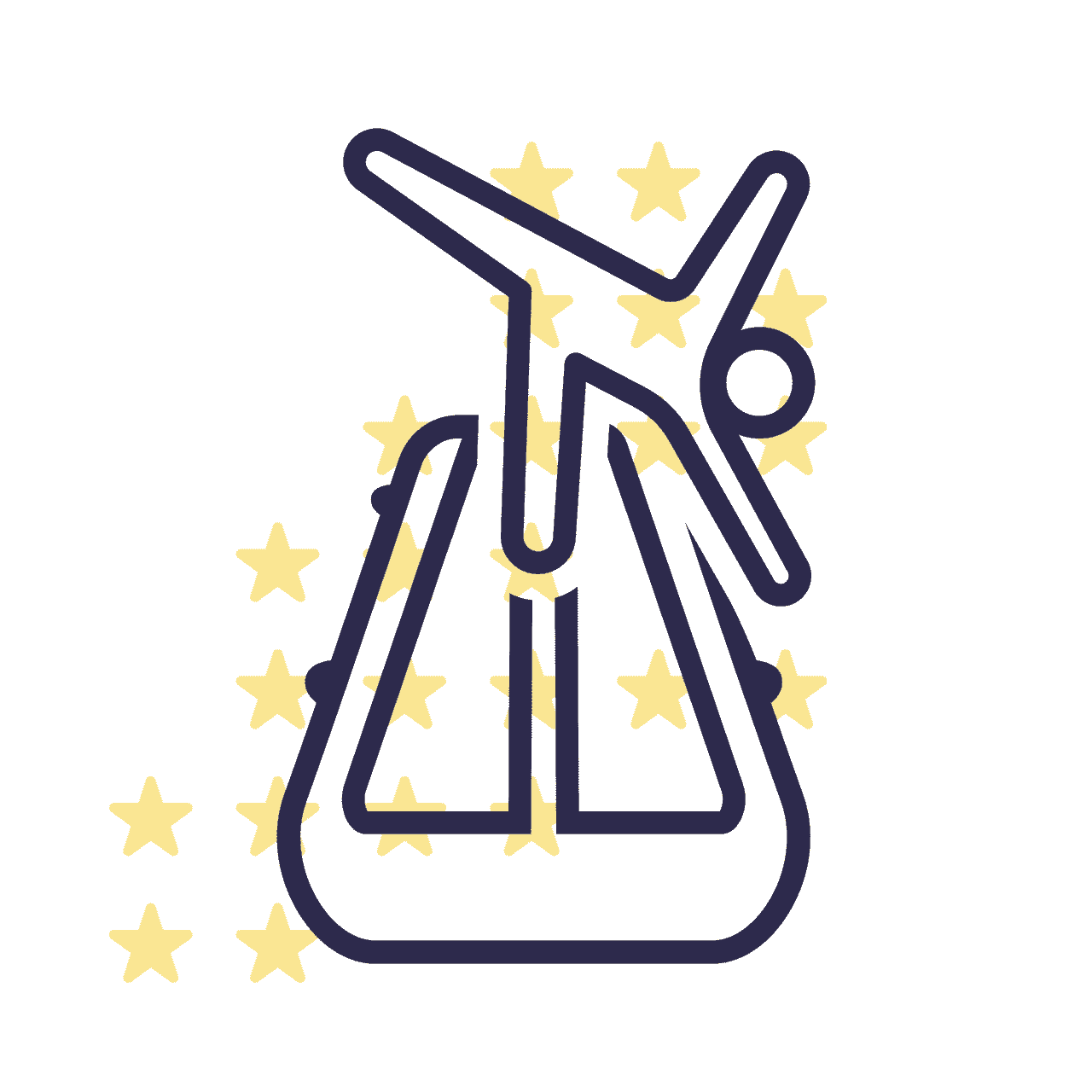 Anti-slip
The Difference of AIROSTAR
Proudly made by Dutchies
Made by World Leading Brand AirTrack Factory
Approved by Olympic Champs
Athletes and Childrens Idols like Sanne & Lieke Wevers are chosing AIROSTAR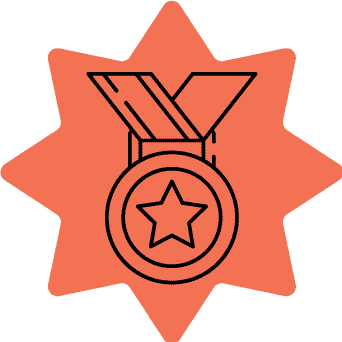 Happiness Guaranteed
Over 4000+ Parents and Children Choose and Love AIROSTAR.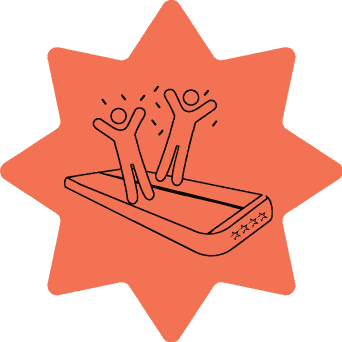 5 Year Full Warranty
Unlike other brands, we offer 5 years full warranty on our AirTracks. Choose Wisely!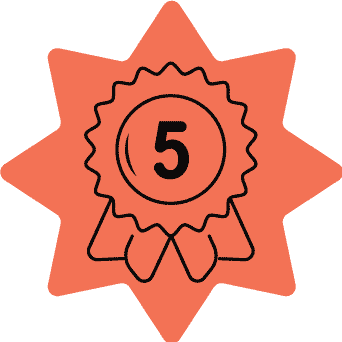 Free Gymnastics Course
We have an online course that is accessible for all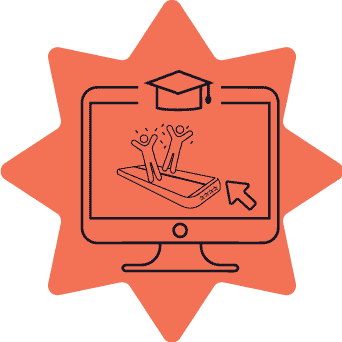 Best Awarded
The AirTrack PRO STAR is the Best Awarded AirTrack in the Netherlands and Belgium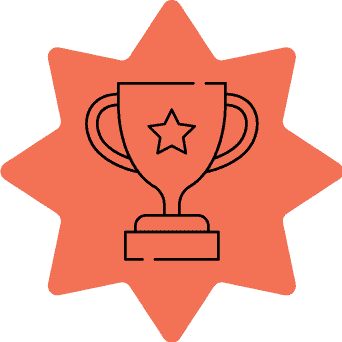 SOME LOVELY REVIEWS FROM OUR CUSTOMERS
AIROSTAR by AirTrack Factory
How to Use our airtrack?
All Our AirTracks Come with Everything you Need to Use it in 2-minutes.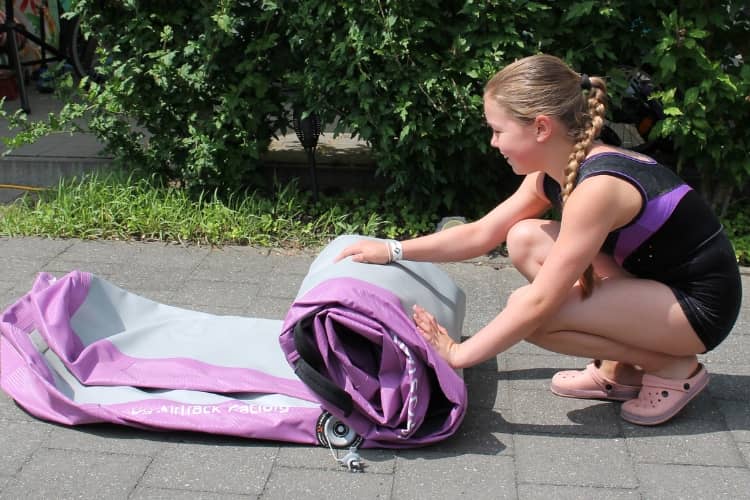 step 1
Take the AirTrack out of the AIROSTAR bag and roll it out.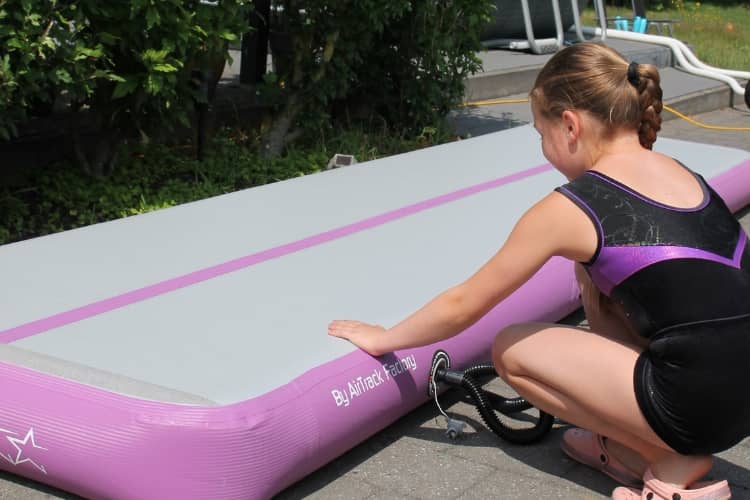 step 2
Insert the included electric pump and Inflate the AirTrack to your own wishes. (the electric pump can also be used for deflation!)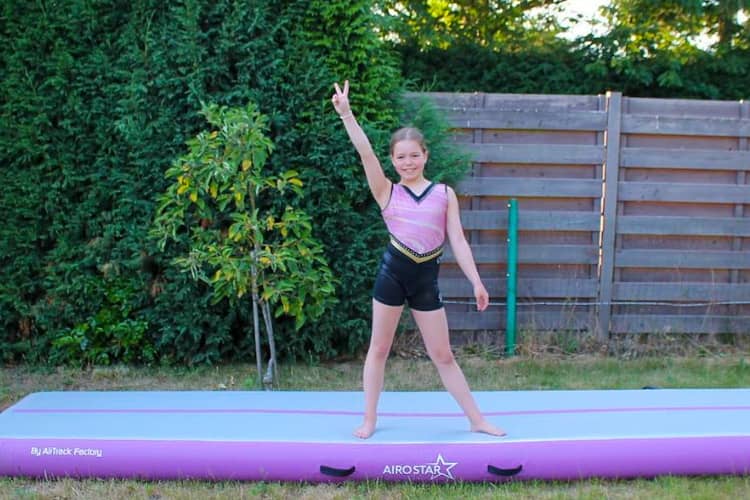 step 3
Enjoy a safe and fun training!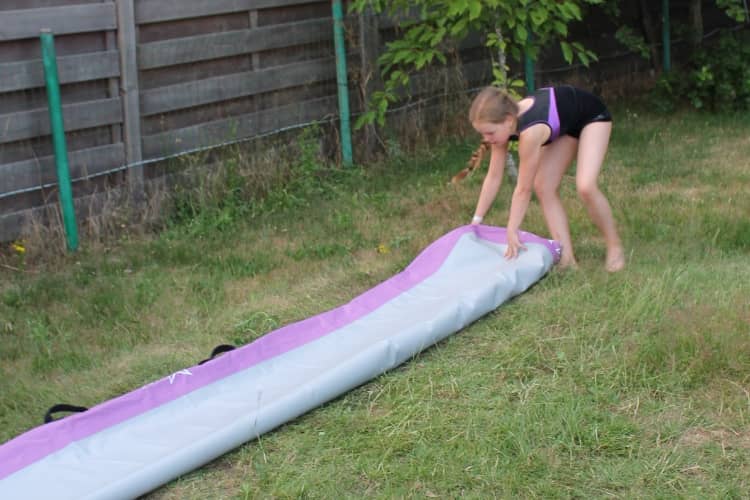 step 4
Insert the pump again and set use the deflation function. Roll it back in and store it safely in your bag.
MORE THAN 4000+ HAPPY CUSTOMERS
"FANTASTICS QUALITY"
Fantastic quality! Very happy with the choice of 20cm thickness. Fun guaranteed for young and old!
"Gymnast teacher recommended AIROSTAR"
Our daughter recently joined gymnastics and can't get rid of the AirTrack, her gymnastics teacher recommended AIROSTAR so we bought it there. Worth every penny!
"Inspired by Sanne Wevers"
Turned 9 today and incredibly happy with her airtrack promoted by her biggest inspiration "Sanne Wevers"
"Best purchase ever"
Best purchase ever for playing outside! My kids finally want to play outside again. Super convenient with the electric pump to quickly inflate and also quickly clean up again. So everyone happy 😃.
"Our daughter is very happy"
Our daughter is very happy with it!!! This way, practising gymnastics really becomes a party, what a beautiful mat this is!
"Amazing quality and service"
Our nordic airtrack broke after 3 months and we didn't get warranty. Luckily we have full warranty with AIROSTAR now, what a difference. in quality.
Need help?
Frequently Asked Questions
AIRTRACKS
An AirTrack is a blow-up gymnastics mat designed to provide a soft yet responsive surface for gymnastics training at home or in a gym. AirTracks come in different sizes and can be used both indoors and outdoors.
Warranty: Since it's an inflatable product, you should always carefully look at the warranty period. At AIROSTAR, we offer 5 years full-warranty.
Reviews: Does the website has a lot of Photo Reviews?
Production method: What method is being used? AIROSTAR provides hand-made products by AirTrack Factory which have longer durability. AIROSTAR is also the cheapest brand in hand-made AirTracks making it the best purchase decision.
AirTracks are an excellent choice for gymnastics training as they provide a safer and more comfortable surface than traditional mats. Their bounce is adjustable to suit the skill level and exercise type, reducing the risk of injuries.
AIROSTAR by AirTrack Factory offers top-quality AirTracks, designed with safety and performance in mind. You can explore our wide range of AirTracks on our website.
AirTracks are available in a variety of sizes to suit different needs. AIROSTAR by AirTrack Factory offers AirTracks in lengths of 3, 4, 5, and 6 meters, all with a consistent width of 1 meter and thickness of 20cm.
Yes, AirTracks are suitable for both indoor and outdoor use. They are made with durable, UV-resistant material that can withstand outdoor conditions.
Cleaning and maintaining your AirTrack is simple. Use mild soap and water to clean the surface. Ensure it's fully deflated and dry before storing to prevent mildew.
The inflation time for an AirTrack depends on its size. However, with the included electric pump, your AirTrack should be ready for use within a few minutes.
Absolutely! An AirTrack provides a safer and more comfortable surface for beginners to practice their skills. The bounce can be adjusted to make it softer for beginners, reducing the impact on their joints and the risk of injury.
Yes. An AirTrack provides a platform to safely practice and perfect your gymnastics skills at home. It offers a balance of softness and bounce, simulating the feel of a professional gym floor.
We stand behind the quality of our products. All our AirTracks come with a 5-year warranty, attesting to their durability and quality.
The thickness of an AirTrack influences its bounce and stability. A 20cm thick AirTrack, like those offered by AIROSTAR by AirTrack Factory, provides more bounce and stability than a 10cm one. It's more suitable for advanced gymnastics moves and ensures a safer landing for jumps and flips. A 10cm thick mat is more portable and suitable for basic exercises and younger gymnasts.
The width of an AirTrack influences the types of activities that can be performed on it. A wider AirTrack provides more space for manoeuvres and can accommodate more than one person, making it a great choice for group workouts or multi-disciplinary training.
A 1-meter wide AirTrack is a versatile choice, suitable for a wide range of exercises, and can comfortably fit in most indoor spaces. It's ideal for individual practice, providing sufficient room for tumbling and gymnastics routines while being compact enough for home use.
A 1.5-meter or 2-meter wide AirTrack provides even more space for your gymnastics training. The extra width accommodates complex maneuvers, larger equipment, or multiple users. It's ideal for more advanced gymnasts or for shared training environments.
The right width and thickness for your AirTrack depend on your skill level, the type of exercises you plan to do, the available space, and the number of people using it. For general gymnastics practice at home or outdoor, a 1-meter wide, 20cm thick AirTrack is an excellent choice. For group workouts or advanced training, consider a wider and thicker mat. At AIROSTAR by AirTrack Factory, we're always here to help you choose the perfect AirTrack for your needs.